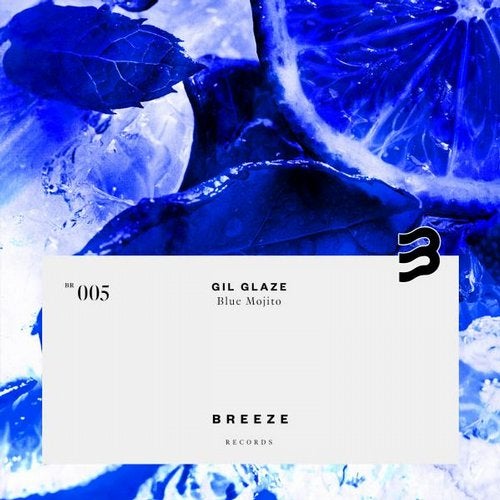 Despite spending the majority of winter performing on The Birthday Tour, Gil Glaze has managed to concoct his latest mix, 'Blue Mojito', just in time for the warm weather.
This refreshing track requires 2 ounces dreamy synth patterns, 1 teaspoon superfine vocals, 3 leaves mint, 1/2 ounce 125 BPM, and 'Club' soda.
This soon to be summer anthem is filled with a hyper-syncopated riffs, stirring drum patterns and a stimulating bass. Glaze's synthesizers, subtly mystic, have a woozy, watery feel, smooth as something half-remembered.
All of these elements come together to form Gil Glaze's newest and most refreshing mix, 'Blue Mojito', soon to dominate the dance floor.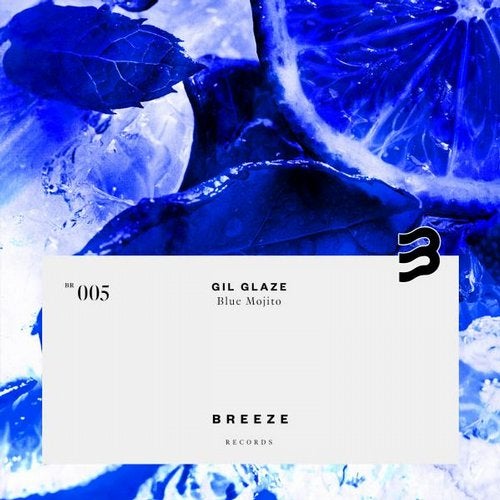 Release
Blue Mojito