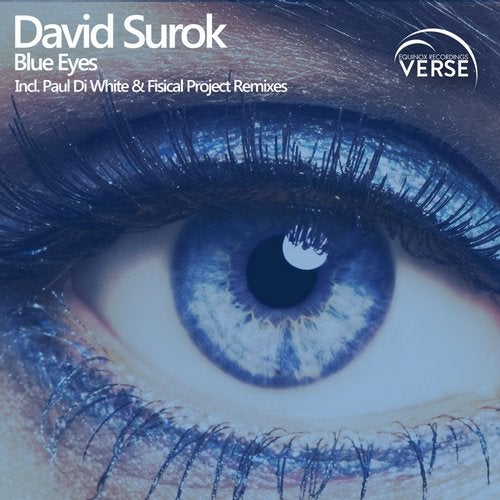 Next from VERSE to celebrate the advance of Summer we bring to you 'Blue Eyes' a beautiful 'Sunny' track from talented Hungarian producer of Uplifting Trance David Surok , together with 2 excellent remixes.

The Original Mixi is a truly Uplifting track consistent with David's claim that he only likes to make 'Happy' tracks. It has a BPM of 138 (no one will be afraid of this ) and has a few beautiful vocal samples used in the break.

Paul Di White from the Ukraine makes his second appearance on VERSE with a great energetic Uplifting Remix at 139 BPM with emotional piano in the break but still keeping the same sunny emotional feel of the original.

Fisical Project brings more sunshine from Spain with a wonderful Progressive Trance Remix which at 130 BPM has great bass-line but still keeps the same emotional feel.

Here at VERSE we hope this release will bring some sunshine into your lives and we hope you will enjoy it and continue to give us your much appreciated support.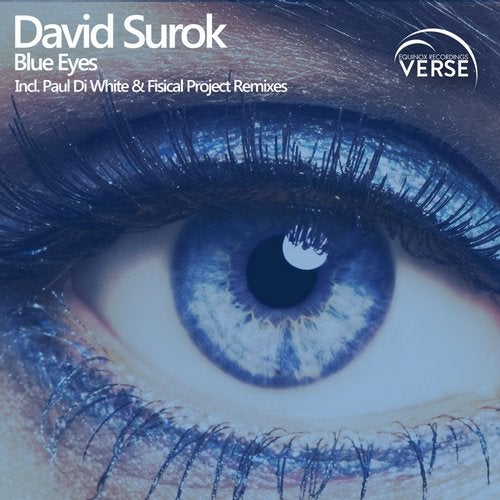 Release
Blue Eyes