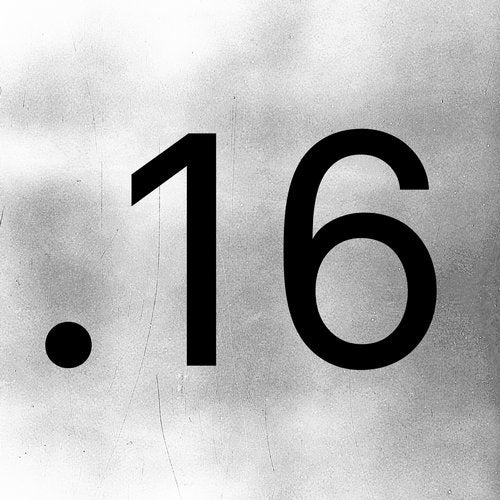 "When winter comes, she disappears"

You have probably already lived a summer love story. Something short but intense, where everything is destined to stop already from the start.

"Blow Up" perfectly describes this feeling.

Originally produced by Kid Francescoli, a french indie-pop singer from Marseille, this song tells the real love story which happened between him and his singer Julia.

Melokolektiv and Konvex & The Shadow transform the original into an emotive electronica track, combining hypnotic pads and chords with a syncopated beat and cleverly chopped vocals.

This song will make you fall in love with it listening at home just as much as on a festival dancefloor.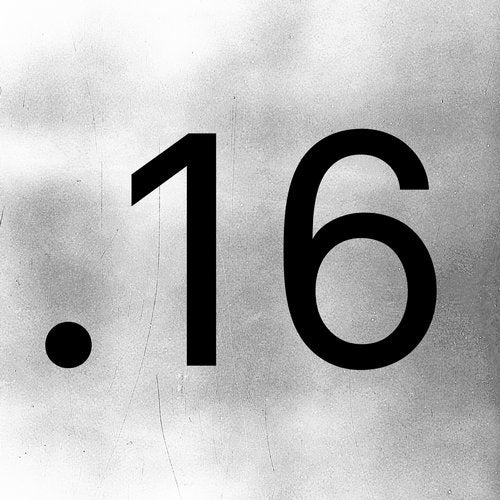 Release
Blow Up - Konvex & The Shadow, & Melokolektiv Remix