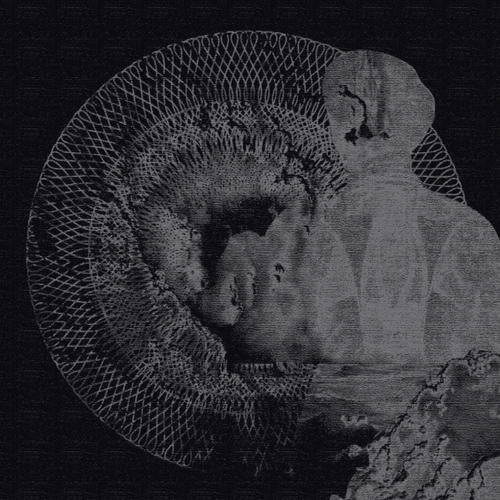 Release Date

2010-06-28

Label

Type

Catalog

TYPE065
Brad Rose is an artist who is notoriously hard to pigeonhole. He might spend his days running the esteemed Digitalis imprint (sidelining the wonderful Foxy Digitalis webzine) but his nights are wiled away chiselling at the petrified corpse of experimental music. Donating sounds to Ajilvsga, Altar Eagle, Sea Zombies and Ossining (among many, many others) he has somehow found time to fashion a new solo work for Type and it could hardly be further removed from his last outing.
'Bloodlines' is an album rooted in synthesis – the kind of busted power electronics that emerged in the early 80s with Ramleh, Throbbing Gristle and Whitehouse. This is not however simply a noise album – Brad has anchored his sound in this explorative mode, but uses his expertise to take it far beyond murk, grit and fractured teeth. With the help of Zelienople drummer Mike Weis (who accompanies the entire record on percussion) the record is a gloriously spacious excursion, with the fizzing Radiophonic blips, drones and tones set against gongs, scrapes and clanks. The sounds are dark and often punishing – torturous and occasionally frightening, but Brad somehow manages to offset it with an occasional flourish of beauty or calm.
The record is cut into two distinct acts (split lovingly for vinyl listening) and each 'song' blends into the next giving a true album experience. 'Bloodlines' is not a simple collection of pieces but a distinct narrative from beginning to end. As it tumbles from 50s sci fi synth tones into haunting off-world terror there is a sense of purpose and most of all, place. Brad has created a record that might not be an easy listening experience, but is one which grows on every successive play. It is truly deep and intensely troubling music.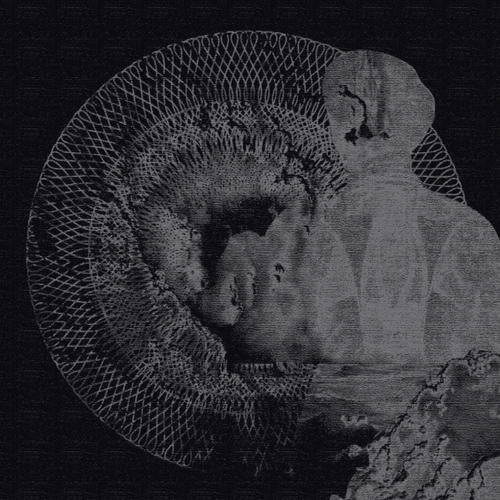 Release
Bloodlines
Release Date

2010-06-28

Label

Type

Catalog

TYPE065