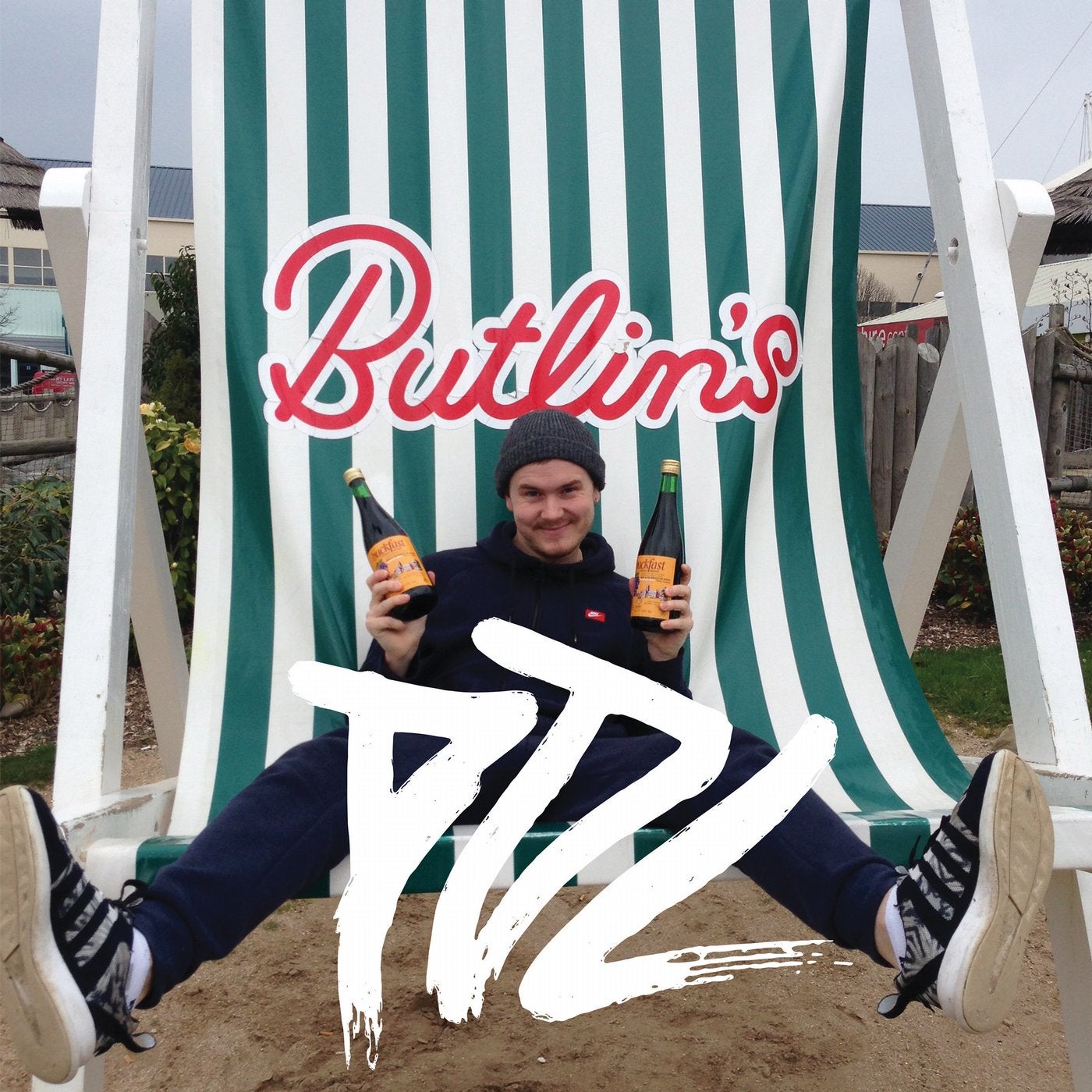 One half of Scottish duo Clouds, Perth Drug Legend tear off a solo EP of rugged, apocalyptic bloke-techno.
What more can be said about Clouds, young prodigies who have put out as much innovative techno in the past few years than anyone. The story takes a twist with a wealth of material being released by PDL, hot off a remix of Tiga's Bugatti and releases on Resin and Westend Communications. The sound is reminiscent of Ghost Systems Rave, but there's the feeling that things have gotten even more refined, something that smacks of a real subcultural movement.
Opener Balquhidder Ruins is a stomping gate-crasher, the tempo pulled back just enough to feel the grit of industrial funk, everything restrained to it's bare essentials. Monzievaird swings heavily around a few twinkling bleeps, sparse, chunky kicks that thunder through the greased hats. Pushing things even more into the dark corners with overdriven, haunting resonance is Clackmannanshire Crusaderz, which sounds like the soundtrack to being blacked out on the ground in a Berghain tunnel. Thisistullohnottibetpal adds a mystical, multi culti dimension with some mountain flute inexplicably soaring through the air before a bell breakdown zens things into a forceful yet tranquil climax.
If that madness weren't enough, there's a digital bonus track which is an absolute bomb if you're into lower tempos and hip hop inflected bangers.
Stunners, all of them. Freak genius at work.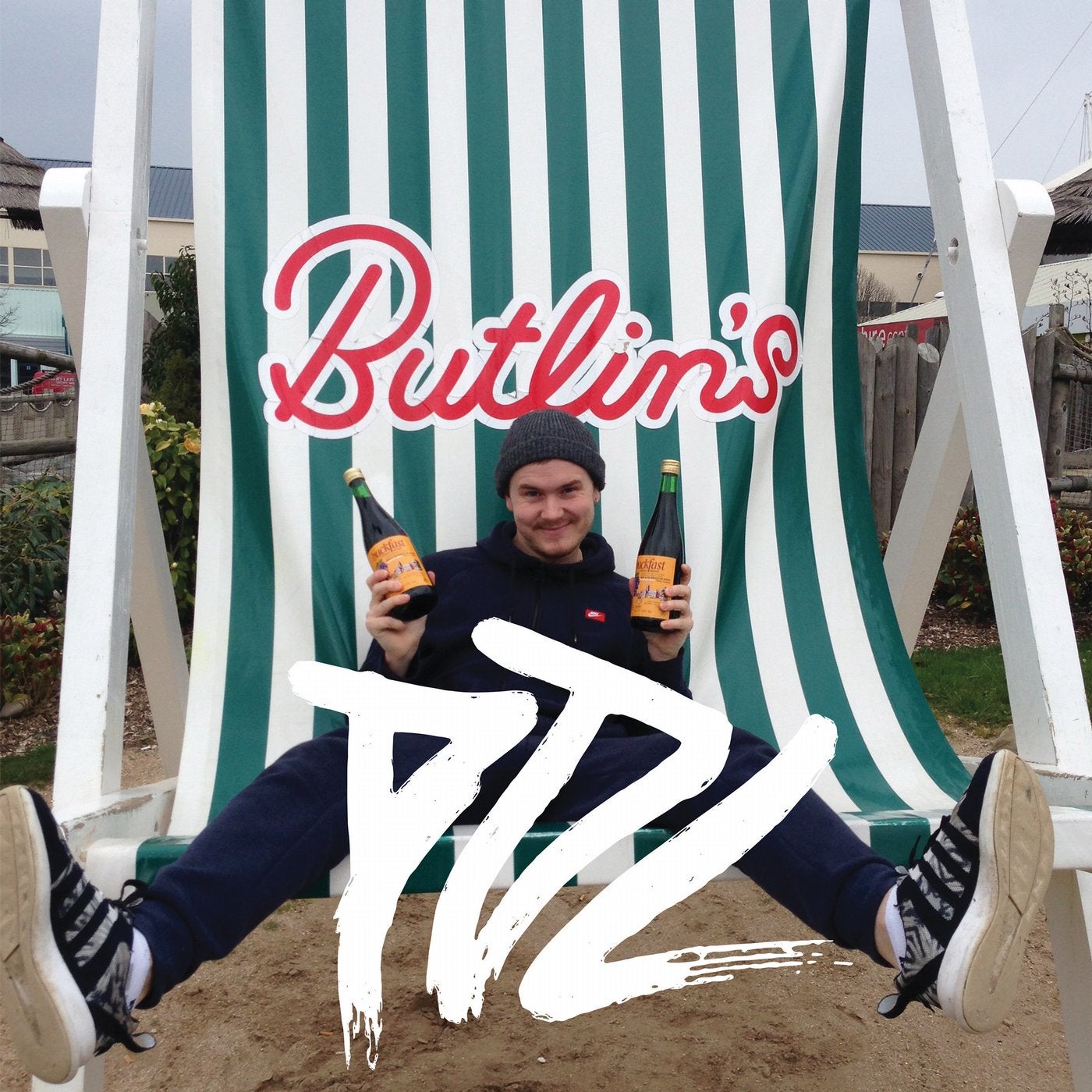 Release
Bliss & Envy: Halfers on a Fishbowl