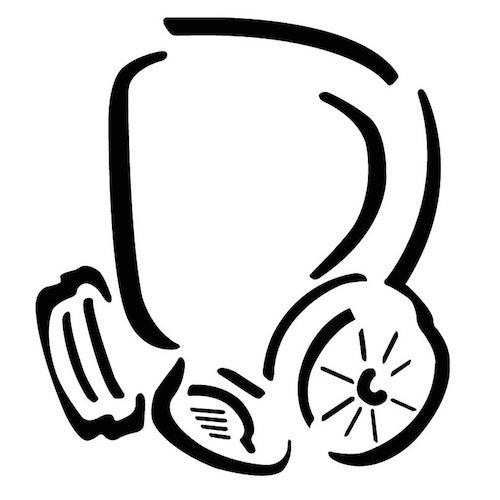 Hey all,

Vapour Recordings returns with the 5th offering here for 2008, and we are just in time to catch the end of the season with this massive summer monster. After the huge success of the Black Dot EP with Hammer and Nails, and his remix of Shnorkel from Miki Litvak and Ido Ophir. Dousk now returns with 2 massive tunes here titled Blender and Donut Drama. His previous releases with us, Hammer and Nails, both made it up to number 2 and 4 respectively on Beatport, with his Shnorkel remix making it up to number 2 on the main home page.

Dousk is a person that i don't need to write any information about. If you've never heard of him, you've been hiding under a rock for way too long. He comes from Greece, and he makes massive records and thats all you need to know.

This package comes in 3 great mixes with a remix from a new artist we have discovered called Jakiro which is a funky techno beast...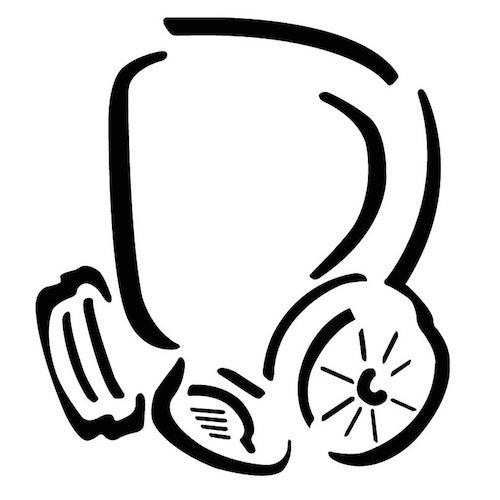 Release
Blender/Donut Drama