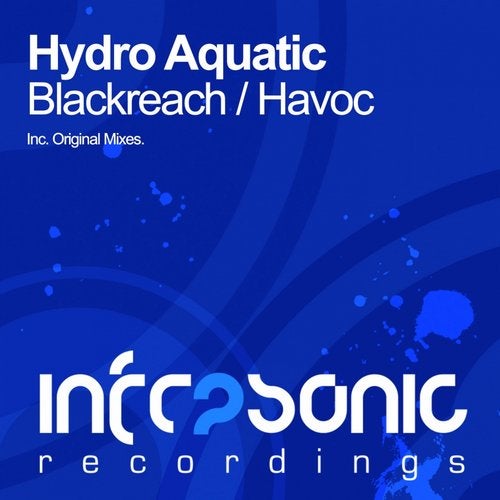 Hydro Aquatic is the next fresh face to make an appearance on Infrasonic, delivering a sumptuous double header in the form of the Blackreach E.P.

'Blackreach' kicks off this E.P and instantly you know this guy means business! With its heads down bass line, driving groove and big room lead, Blackreach is for sure going to grab your attention.

On the flip and continuing that adrenaline hit, Havoc by name and havoc by nature will certainly drive any crowd crazy when they hear this one. Its the energetic and emotive break where the magic happens, followed by the drop that just kicks it up and notch and explode all your senses. Mega!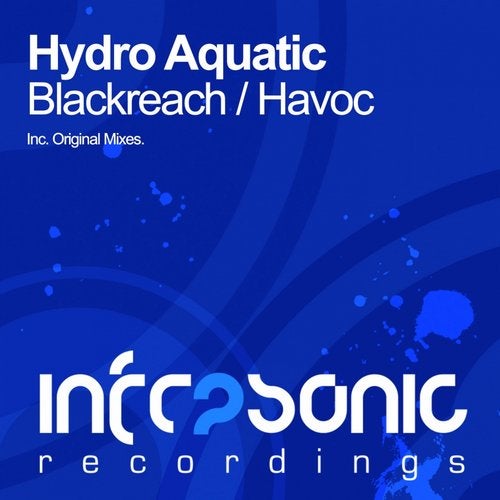 Release
Blackreach E.P