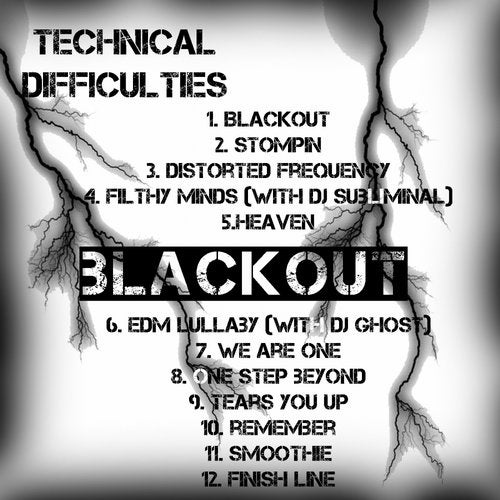 You hear that? That is the imminent arrival of what can only be described as pure thunder; as the exceptionally gifted, three part production and performance driven electronic music outfit and UK hardcore genre sensation Technical Difficulties finally deliver and are very proud to present, their very eagerly awaited second album.

Collating not one, but twelve of their original works, here is a collection of brand new, red hot, explosive future anthems, that have not been previously released on any other medium and could only previously be heard by way of any one of their local, national or international main stage shows; or of course by their smash hit mix download series.


There is fun, there is electronica, there are plenty of bass lines and hooks and drops so high you would need a Parachute to safely come off them, followed by equally as epic breaks, melodies and quite simply infectious vocals.

It is the sum of all parts of a journey of three fellows who united in a common goal to entertain the masses of the UK rave culture and add to that collective pool of underground greatness, by dropping no less than 12 raw power packed rockets of peak time, headlining act, main stage awesome.

So pick up your copy today, press play, and make sure you reinforce the windows and strap down the Cat. TDC are about to play on your device and that just means high energy, smile inducing, power anthems for well over the next hour....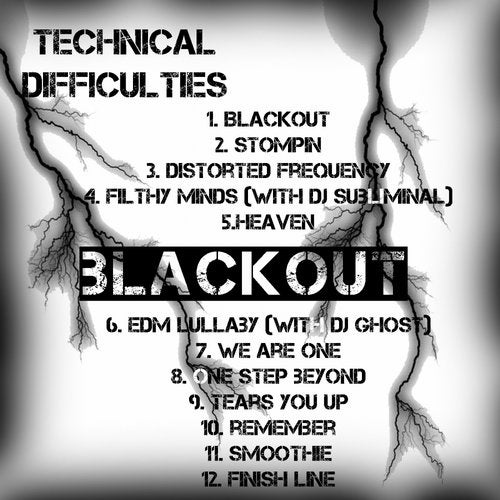 Release
Blackout