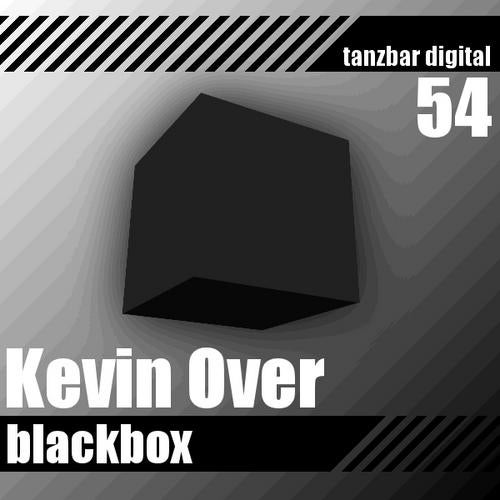 Kevin Over was born in Oberhausen/Ruhr Area(Germany) in 1991.
Influenced by DJs like Moguai,Marco Bailey and Chris Liebing he started to spin the turntables when he was 14 years old.
A few times later,when he reached the year of 15, he played his first gigs in local clubs in cities like essen together with well-known DJs like Oliver Koletzki,Thomas Schumacher and Tocadisco.
In the same year Kevin started to produce his first own tracks. Just one year later (with 16 years) his productions found favour with some labels and he was already able to call several releases on digital platforms as well as vinyl imprints his own. Kevin doesnt commit himself to one music style. He always tries to keep it different.
Some productions go a way more deeper and reduced ,other are more targeted at the peak time to reach a wild movement on the floors.
In the mid of the year 2008 Kevins track "Talk to Me"has caught the attention of the famous DJ-Duo Peace Division who signed it for their last contribution to the famous Mix-Series called "Coast2Coast"on NRK Music.
But other DJs do also enjoy Kevins tracks: Diverse works are/were supported by DJs and Acts like Citizen Kain,Martin Landsky,Alex Young,Tom Wax,Whebba,Funk DVoid,Markus Lange,Wollion,Danton Eeprom,Martin Eyerer just to name a few.
Lots of own productions and remixes are coming up in the near future.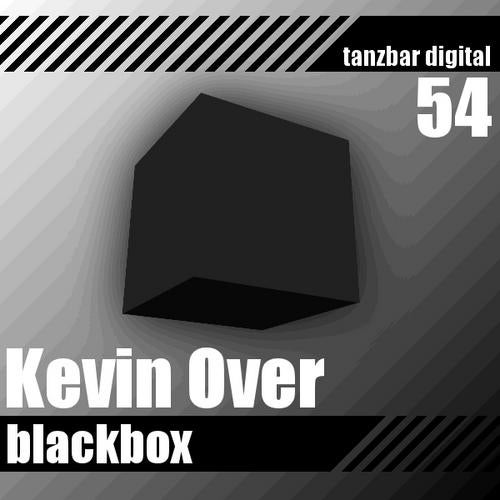 Release
Blackbox