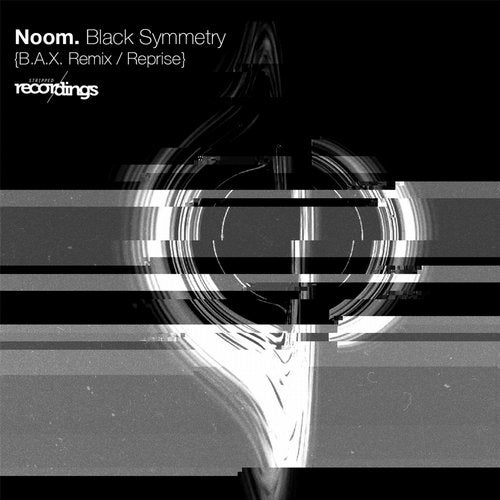 Noom (UK) aka Myles Webb / Xspance) returns with a second track from his "Aphelion" album entitled "Black Symmetry" which has been two new treatments by Vietnamese producer / dj B.A.X.

Born in 1989 in Ho Chi Minh City - Vietnam, he was taught to play the piano at the age of eight, going on to take academic piano lessons at the Ho Chi Minh City Conservatory of Music, where he graduated the Intermediate Long-term program in 2009 and was awarded the Piano Bachelor's degree in 2014. B.A.X. who's real name is Bách has been playing the piano for over a decade now, which has in turn had a major influence on his music career. At 18 his production moniker B.A.X. was born and he began writing electronic music and He has spent a lot of time to do research about electronic music and combined it with acoustic sounds to create his unique style. He developed a love for the deep melodic, progressive house style and in 2016, he became the Founder / Label Boss of HRBR - Harbour Saigon label in Vietnam, aiming to release original Techno/House music which produced by local as well as international artists.

He's fast gaining a reputation in his own right with Original tracks and remixes released on labels such as Manual Music, Soundteller, 3rd Avenue, and his most high profile to date on H.O.S.H's fryhide imprint.

Now to 2020 and he makes his Stripped Recordings debut with his Remix and Reprise of Noom (UK) "Black Symmetry".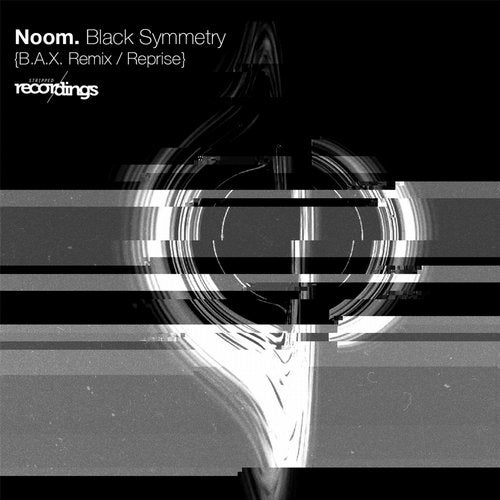 Release
Black Symmetry {B.A.X. Remix / Reprise}