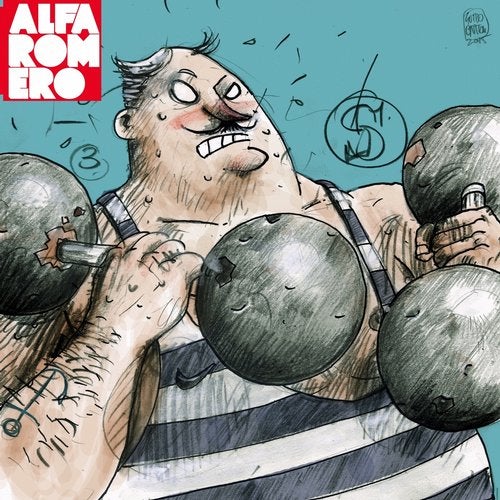 ARR009 welcomes the young but wildly talented Klaudio Lagji AKA GREEKO to the stage. His beautiful, slowly evolving deep techno cut grows into a bold and colourful expression of his immersive vision of the dancefloor. Shimmering with emotional depth, a retrospective gaze and futuristic spirit all at once, Black Panther has a truly timeless feel that squirms free of any expectation one might assume.

Philip Bader settles into some drum machine-led, rhythm pounding techno on the flip. Improvisational FX and bass murmurs lilt across thumping 4/4s and squelchy beats to create a soundscape that is as intoxicating as it is addictive.

Guido Bartoli, a graphic designer, illustrator and visual artist who works from his Pisa base, created the fantastic cover. He usually paints with acrylic colours and pencils on medium density (MD).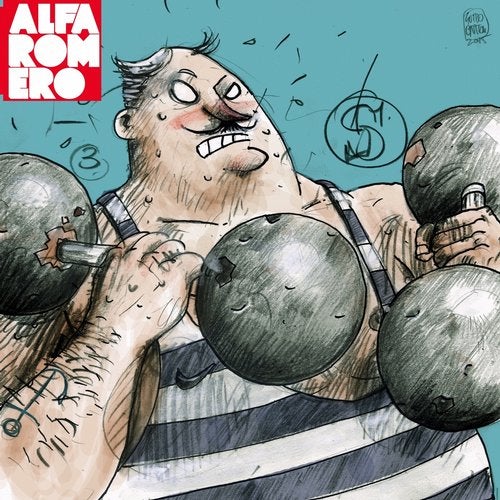 Release
Black Panther