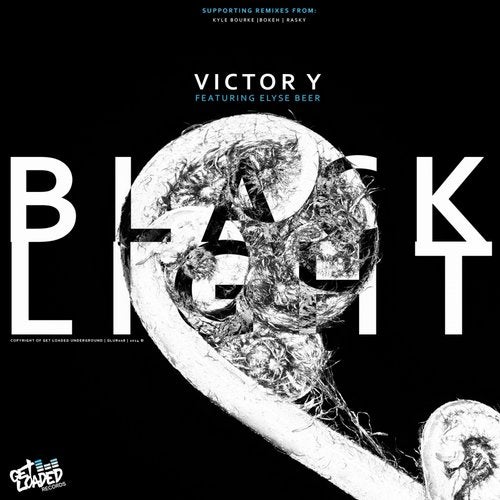 Victor Y, aka Paul Suares, is a solo project combining chillwave, folk, trip hop and a few other bits and things with an open mind for expansion and experimentation. A deep spiritual connection with nature and loved ones around him has sculpted his creative flow and motive. He collaborates with friends and artists (local and international) to engulf his rich electronic textures with the sincerity of their organic talent and captures whatever the universe throws at his portable recorder. All percussion is played live and he dabbles in backing vocals, banjo and whacking objects with other objects. The end result is an honest, captivating, soulful, funky and soothing outpouring of mercurial energy, possibly sounding like a combination of Massive Attack, Coldplay, Neil Young and Purity Ring.

His debut single Black Light is about to be released through Get Loaded Records and has already generated hype, being featured for Veronika Maines 2014 winter campaign.

Download the whole package with supporting remixes from Kyle Bourke, Bokeh & Rasky.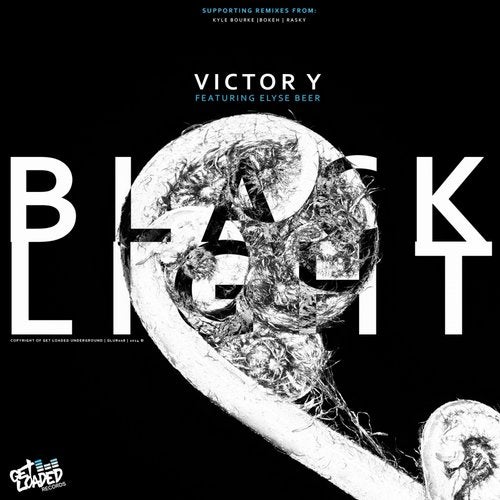 Release
Black Light