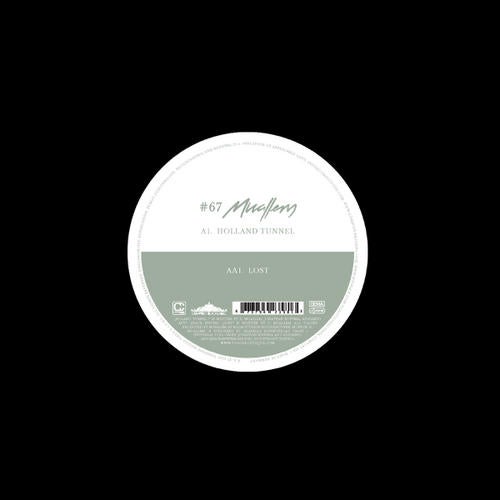 Release Date

2010-08-06

Label

Compost

Catalog

CPT3581
OMG this boy is on the move.
After his acclaimed debut solo release "Frankie Splits & The Mutant Triplet" on Compost, diverse remixes for labels such as G-Stone, Bingo, Fineart and Konsequenz to name a few and stunning sets at clubnights all along the globe, Muallem returns once again with a massive strike on Black Label.
While his name popped up all over the place in the last couple of months with his new sideproject "Spectacle" on Permanent Vacation and the production of "Hard To Earn" on Diynamics Spring EP, he got back into the game for yet another intimate affair with his MPC on the sofa.
Some people say it is better to be seen and not heard. Others say you should speak softly but carry a big stick to make sure you are heard. Muallem, on the other hand, likes to make loud noises but in a quiet way.
His latest 12" for Compost Black Label is a case in point: bumping 808, deep bass and lots and lots of percussion. This is soulful house music made to pack a dancefloor - not get the trainspotters and bloggers jabbering. In other words, this is classic material, modern as can be but with roots going back through Muallem's many previous releases to the foundational sounds of dance music.
RIDE THE RHYTHM!!!