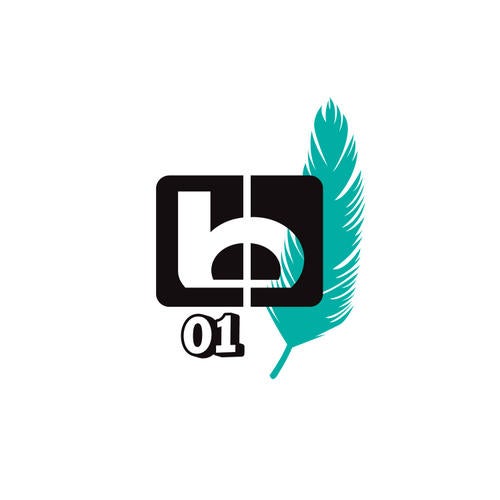 Here Black Bridge Recordings introduce their Black Feather Series, a proposed suite of releases focusing on the more DJ oriented side to Black Bridges downtempo eclectica. Theres no one better to kick things off than Maasa, a new alias of celebrated soulful house producer Matthew Bandy. Behind the helm of Deep House Souldiers, Bandy is responsible for a number of top tunes, including his This Is Why We Dance single which found itself on Ben Watts bestselling Buzzin Fly Vol. 1 compilation. Not content to stay with one style Bandy created Maasa to explore more eclectic, mid-tempo, disco-based endeavors. The 70s Born EP is Maasas inaugural expression.

With this EP Bandys Maasa project attempts to capture the sounds of his early inspiration, mainly the funk and disco music from the 70s and early 80s. Instruments of the era were used including Rhodes piano, clarinet, and early Roland Juno and Arp synthesizers. The feeling is authentic but brushed with a contemporary feel; groovy for dancefloors of the present day. This is exemplified by the lead track Walking On The Moon. Fitted with a strong 80s funk bass and rhythm track the cut also sports a rich vibe with spacey melodic touches that will easily entice todays nu-disco DJs.

Many of these same sonic elements are blended and given a more uptempo backdrop in the following track, Sound FX. Disco strings, horns, and funky synth action tie together a resolute groove handily winning over deeper dancefloors. 70s Born is another uptempo wonder adding a more percussive backdrop into the mix. Bass melodies guide the way as Maasas now familiar string, rhodes, and synth embellishments accurately recall some of the production hallmarks of the decade in the title. Finally, Walking On The Moon is revisited with a crafty electric boogie remix by Brooklyns In Flagranti (Codek Records). The originals heavy bass presence is the anchor as the inventive In Flagranti crew inject dubby percussion, large synth pads, and cosmic elements into their offering.

Stay tuned for many more hot transmissions from Black Bridges Black Feather Series as well as Matthew Bandys Maasa. The future just got a bit more galactic ...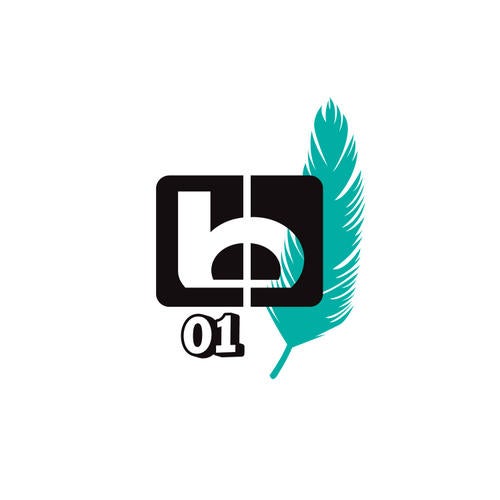 Release
Black Feather Series #01, 70s Born EP