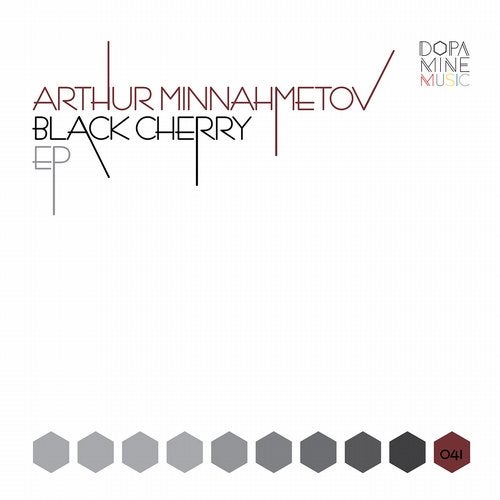 The 41st release on Nikko.Z's Dopamine Music welcomes Arthur Minnahmetov to the label with a brand new two track EP. The Russian artist began his production career just one year ago. His debut EP entitled 'Mantra' immediately caught the attention of electronic music fans. The Russian producers moody, melancholic take on progressive house was welcomed by the underground and a string of successful releases soon followed. 2015 has showcased Arthur's strongest work yet and his new double A-side for Dopamine Music looks to be his best yet.
The EP gets underway with the deep and techy grooves of 'Black Cherry'. A smooth percussive intro filled with hypnotic motifs and drifting effects sets a great vibe right away. Following a large atmospheric wave, big round bass stabs lock down a deadly groove as the trippy electronics continue to intensify towards the records second act. The stripped down middle section keeps the groove locked with muted beats and a barrage of percussion leading the way. The tension builds mightily here and the return of the kick is monumental. If ever a producer has showcased the old adage 'you don't need a sledgehammer to crack open an egg' Arthur has certainly done that here.
The companion piece 'Sunset Yellow' finds Arthur crafting a deeper and dreamier composition. Guided by a sequence of bulging bass stabs, clusters of claps and funky acid hooks there's another amazing groove happening here. As the composition builds It's textural backdrop radiates a wonderful energy and the blissful vibes continue to grow in unison. A main break filled with celestial designs foreshadows more beauty to come as the third act lifts you higher to the heavens. A fabulous EP from Arthur which no doubt sits as his career best work. Don't miss it.

Artwork by Designstudio.gr
Text by Mitch Alexander.
Mastered by Dopamine.
Distributed by Proton.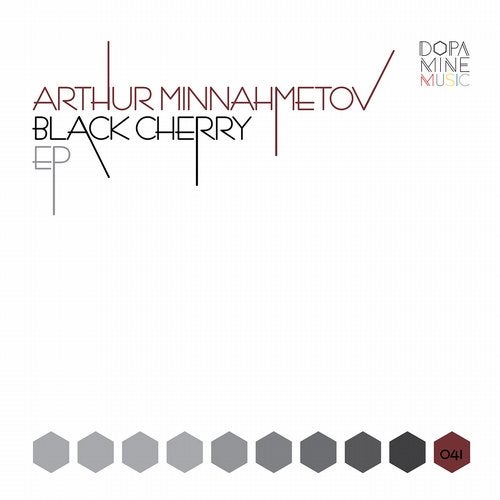 Release
Black Cherry