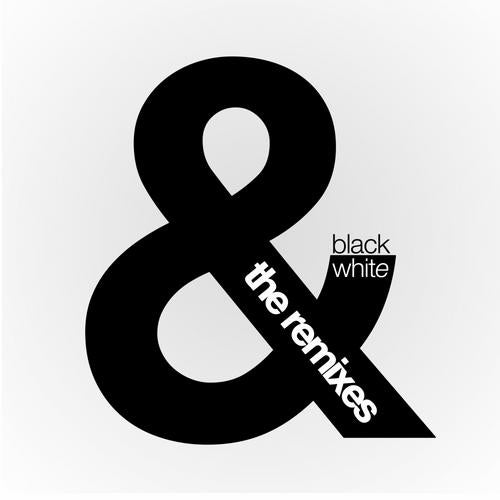 Black & White is the hotly anticipated new single from Heaton.

It follows on from last year's hugely successful club hit Never Gonna Fall and is a collaboration with writer and producer Marty Smith (AKA Martez).

This edition of the release features 3 amazing remixes of the track. The Przemyslaw Grzelak and Exit 39 mixes were the winners of an online remix competition hosted in partnership with heatonmusic.com and soundcloud.com

The third mix is from the amazing Positive Addiction who had previously won a place on Heaton's last single Never Gonna Fall.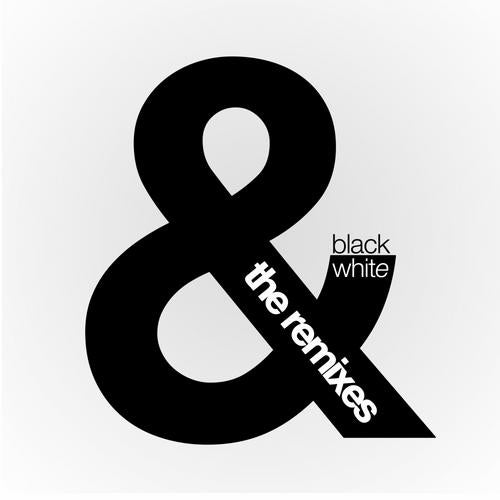 Release
Black & White (The Remixes)