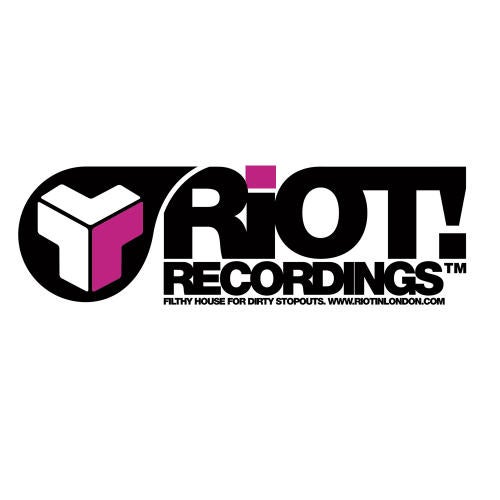 Master of the hard Beats BK returns with the seventh instalment of the long running series

EQUATOR BK & DJ X (Lab 4)
In a word massive, but dont just take our word for it! Thrashing from the off with tightly programmed drums and a funky twist, there is some twisted sounds & bass in there in the Prodigy style too. The breakdown is Epic hands in the air euphoria and will smash any dancefloor anywhere, but OMG when it kicks it will blow you right out of your socks. Bass & beats ahoy with some rock guitars too, this has everything! Played on BBC Radio 1 in Scott Attrills guestmix.

INFECTIOUS BK & LEE HASLAM
Another slice of the tougher end of Trance, some nice old school sounding noises work it off before dropping into a hypnotic bassline groove that will sound huge on a big rig. Believe this just rumbles in a way the only Ben & Lee can create. Some nice melody occupies the groove before the beats strip back & sounds become bigger. The breakdown is pure Rave heaven and this is set to become yet another major anthem for the boys, lets not be waiting so long before the next one arrives though fellas

RIOT062

Top DJ support
Judge Jules, BK, Lee Haslam, Scott Attrill, Kutki, Anne Savage, Lisa Lashes & more.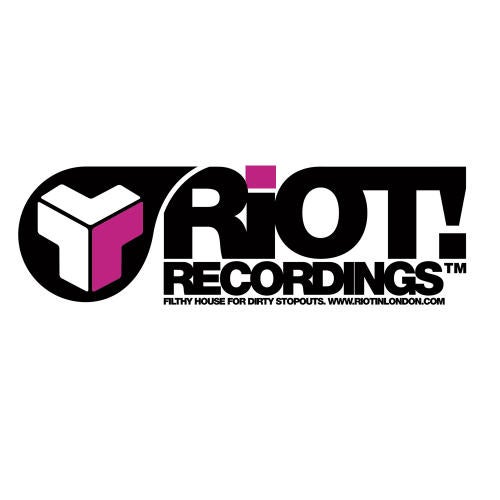 Release
BK EP 7