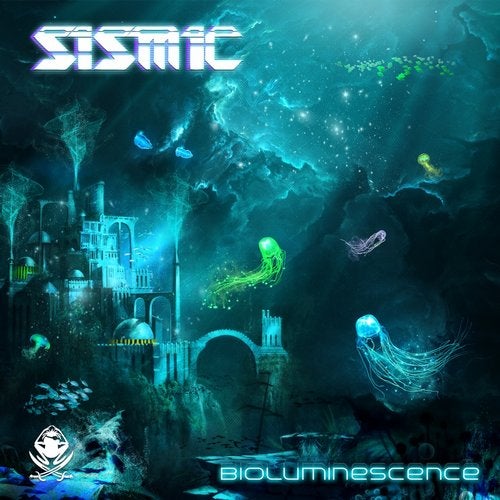 Eagerly awaited and about time, the new EP from Italian Psy-Trance veteran Sismic.
Sismic aka Ettore Paolo Nofi from Rome has been at the forefront of this scene for 20 odd years...his first official tracks were released for this very label, MMHR, in April 2008 this was a CD, 'New Skool' and Sismic's 3 tracks are still brilliant, then more on other VAs from MMHR, Revolve and La Magica Boutique...then in 2013 his first EP on MMHR, and again in 2015 on a MMHR piratesque VA...

This now is a new game, full on at a pace which is relentless at 146 \ 145 Bpm...his style is twilight very complex layers on layers of leads, riffs and all the ingredients to send dancefloors into frenzy.
He has been playing live sets for over 15 years and still is...festivals, parties, Italy mainly but abroad too.

This is Bioluminescence...a project at which Paolo has bee working for at least 2 years and finally is out now!! Enjoy!! Aye!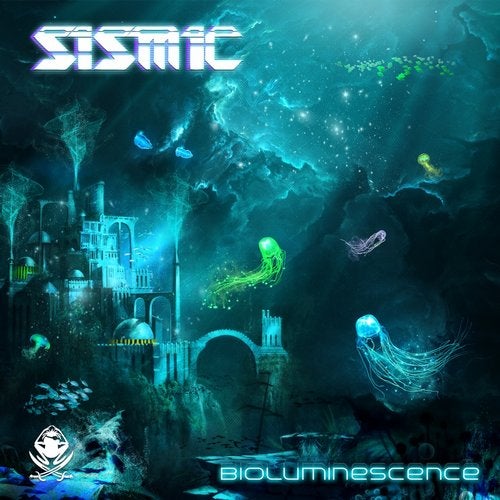 Release
Bioluminescence EP