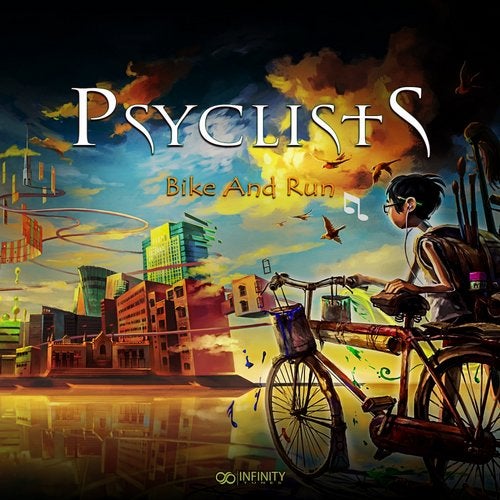 Life is like a ten speed bicycle. Most of us have gears we never use.
Psyclists aka Konstantinos Adamidis (Yner) & Dimitrios Kelidis (Sonnus) based in Thessaloniki/Greece,use them with much enthusiasm and take us to their ride in to deep psychedelic harmonies and high energies!
Truly!Electrodelic beams with full impact 'running' into our planetary solar system!
Their talent in creating original sounds using pianos, electric guitars and more,their unlimited passion for music and their will to constantly improve their work,is a magical musical result that satisfies every mind's imagination!
Infinity-Tunes is proud to release their first debut E.p. as the awesome might and height of this fantastic package is audible by the countless unique spacy,electronic and phenomenal flying elements and sounds!
This original trance delight is a millstone in our recent releases by bringing up the raw frequencies of an early trance style, together with the new technologies and musical ideas from today,coming directly from their souls!
With these three previous unreleased psy-tracks,they have created a fresh digital masterpiece E.p. that will rock the dance-floors of 2015 year!

Are you ready to 'Bike and Run'?!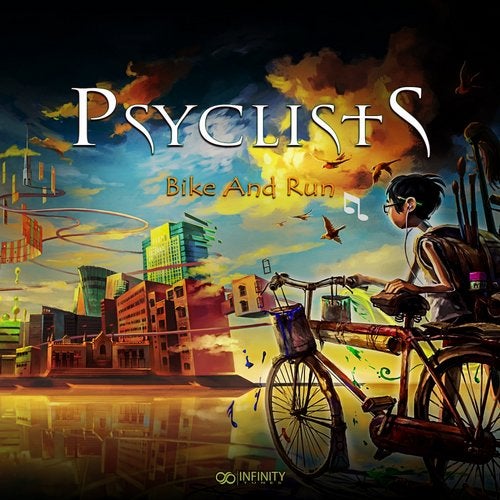 Release
Bike & Run