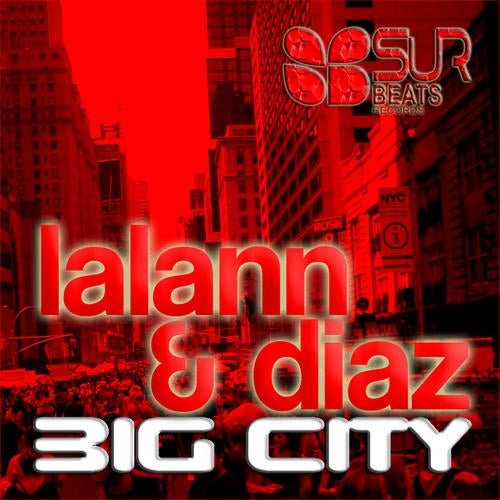 Surbeats Records
www.surbeats.com
label manager
fernando picon
info@surbeats.com

Lalann-BIO ::

DJ, producer and musician with over ten years of experience, Lalann has undoubtedly become one of the leaders within the electronic music scene in Argentina.

Based on the success achieved with his first two albums, "File it under" and "How deep is your house?" he managed to position himself in the South American scene spreading the style he enjoys the most, house music in all its variants.

His third album "House journey to San Francisco" is an example of this, in which Lalann presents to Latin America a selection he made for Transport (label based in San Francisco, USA) with tracks from world-renowned artists as Miguel Migs and Julius Papp. Actually a new album, "Suite vibration" Is being edited all with original tracks composed by him. This material will be released across America by PMB and in Europe by WARNER. www.pmbmusic.com

His profile, style and music made renowned brands identify his work with their products: like Fashion TV, where not only was he the exclusive Dj for Ftv Beach in Punta del Este but also was involved producing tracks for the TV channels albums.

Lalann has enjoyed success since 2000 in different radio stations, like Metrodance (2000-2001), then X4 (2002-2005), Kosuiko fm (2006-2008) and Sonic fm (2009).

He has also participated in major festivals held in Argentina as Creamfields, Personal Fest, Bs As and the South American Music Conference.

His Dj sets are heard throughout Argentina and South America's best clubs: Pacha (Buzios, Brazil), Kiwi (Camboriu, Brazil), Disco Club (Sao Paulo, Brazil), In (Montevideo, Uruguay), W Lounge ( Montevideo, Uruguay), Vulcan (Asuncion, Paraguay), Ex Oz (Santiago, Chile), Club Aura (Santiago, Chile), and so on.

He has shared cabins and events with DJs as different from one another as: Tiesto, Mauricio Aviles (Naked Music), King of Tomorrow, Leeds Austin (USA), 2 Manny Djs, Jay Brown (France), Pete Tong (UK), Angel Molina (Spain), David Bure (Spain), Da Cat ( France), Neil Anthony (UK), Patrick Motta (USA), Rocha & Lewinger; bands like Pet Shop Boys, Duran Duran, Morrissey, Simple Minds, among others.

The success he has achieved from the beginning of his career is supported not only by his peers and the press, but also by leading representatives of the music industry, associated at the Argentina Chamber of producers of phonograms and video recordings (CAPIF). He has also received two nominations for the Carlos Gardel prize in 2005 and 2008 for best dance / electronic album.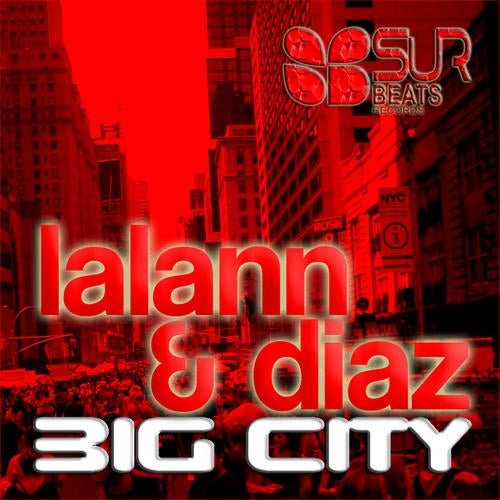 Release
Big City