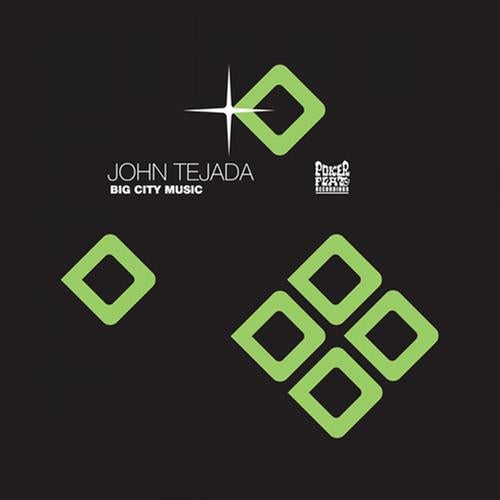 John Tejada is back on Poker Flat and we are extremely happy to serve this exquisite new single. After having released some amazing tracks on his own label Palette Recordings and the enormous success of Sweat (on The Walls) way back in November 2004 John now returns to Steve Bug's imprint, Poker Flat, with two slamming new tracks.
Big City Music has a very unique hip-shaking beat construction. The track just starts with one hihat, one short shaker, dry claps paired with two simple lead sounds. One of them repeats itself until the end and one is morphed in different directions, increasing and decreasing all the time. An exciting journey through changing tone lengths and different faces of at least one melody.
On the flip side youre about to find Asanebo, another unique smasher. Again this funky groove, but the surrounding sound is quite a bit more spheric and mystic. An excellent track to lose yourself to.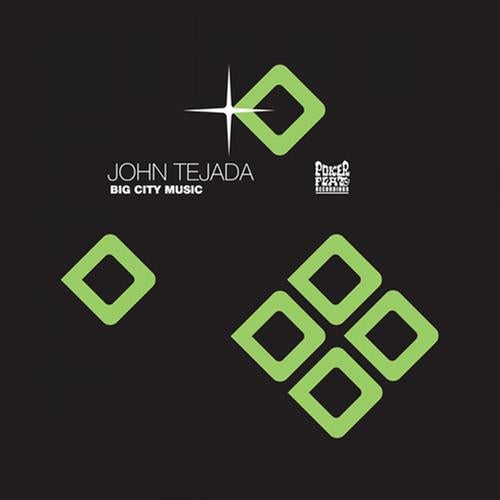 Release
Big City Music