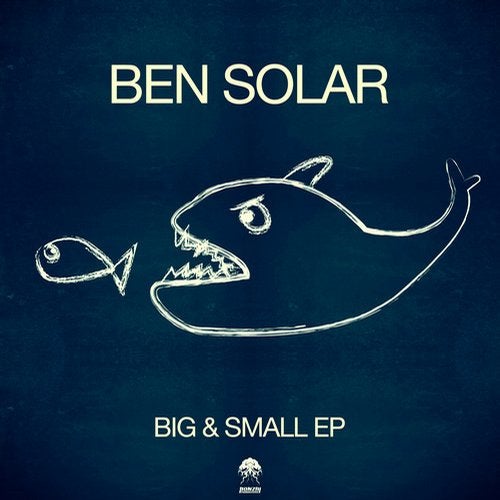 Belgian DJ and producer Benjamin Vanderzeypen aka Ben Solar debuts on Bonzai Progressive with this superb four track EP entitled Big & Small. Ben's venture into the electronic music world started off with small steps, he worked hard at learning his craft and the deep soundscapes, crazy riffs and driving basslines came together very well and soon he got noticed from various labels. As a DJ, he tries to keep up with every new track on the market. Every DJ set will be different, interesting and gives you a great idea on what's new in the scene. Hopefully lots more to come from this guy and well worth looking out for.

First up we have the infectious Deepin Deepin which intros with a brilliant thumping kick and pulsating bass. You are locked firmly into this vibe as the hypnotic beats and bass work their magic. Subtle stabs filter through and further enhance the sublime experience. Crisp, sharp hats keep the rhythms flowing and on the break we get a glimpse of some beautifully layered soundscapes which work so well. Before long we go straight back to the solid grooves of this track which is definitely not to be missed.

Night Shift intros with a cool mixture of percs and bass notes that soon form up into a steady rhythmic groove with a chunky kick as the backdrop. The track is laden with quality FX that set a unique progressive vibe that continues to build throughout. A deep throbbing bassline keeps the track on the darker side of prog while on the break things whittle down to a tight drum arrangement before slamming back into full on mode, superb stuff!

Not Tested On Animals immediately sets a darker tone as a deep resonating bass lurks below. Cool percussion patterns begin to show and bring a solid groove to the sound. Thumping kicks are the perfect companion as the track begins to captivate. Sublime synths join beautifully with the FX on offer here as the progressive elements burst forth. A real solid progger here that will do well in any of those darker sets for sure.

Lastly on this stunning EP we have Timewarp which oozes progressive tech from the off. Multi layered drum patterns come together brilliantly and deliver a complex rhythmic sequence while the long release on the kicks adds texture. The bass pulsates throughout the sound beautifully providing the perfect backdrop. Vocal samples and FX are aplenty as the track eats its way into your brain. Surreal, hypnotic grooves that is a must for those late night sessions.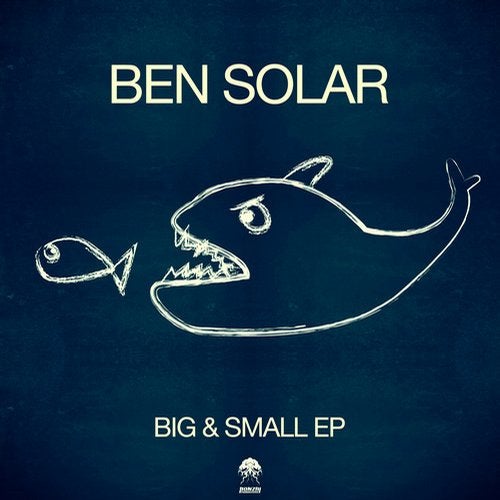 Release
Big & Small EP