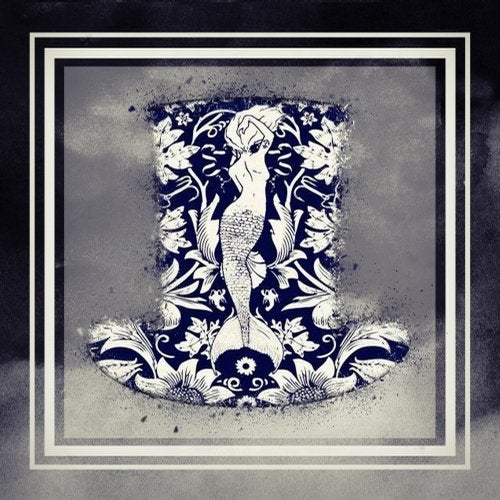 If we ever feel lost or caught, we can let go
And drift off, settle into God's love
I'm not sure what it is, though
But in the moments that I don't know
I trust hard, I love more

I slow down, and I am surrounded
By something I can't explain
But it builds my knowing
And I have a Best Friend, that I've never seen
But I feel Him, and He feels me

And that's where we meet, in a field Between
Just love me, with your everything
Until we merge..... Into Infinity.

Poetry by Alan Epps

Mastering by Robert Trifunović.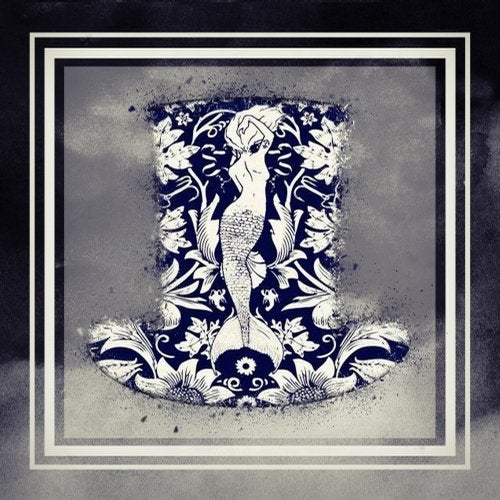 Release
Beyond Silence EP