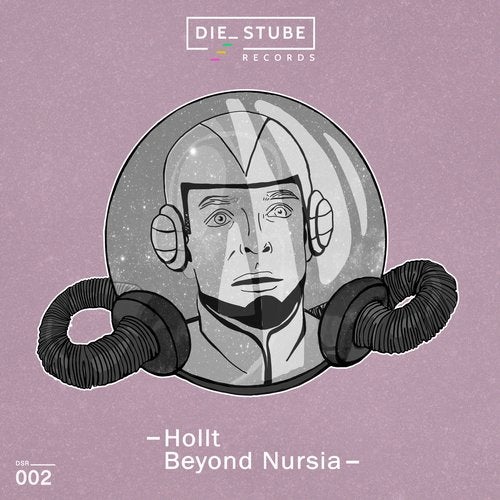 Hype
Hot off his summa cum laude graduation from the Haarlem Conservatory with his already renowned 'Holltesizer', Hollt is set to release 'Beyond Nursia', a two-track EP, on die Stube Records.

The EP kicks off with the melodic and atmospheric 'Nursia'; leaning heavily on an uplifting arpeggiator with a synth-led melody and two drops that will get any listener in higher spheres. Based on, and written for, that bright star in everyone's personal universe, the track is sure to bring a crowd together filled with composure.

'Beyond', is a somewhat darker track, riddled with an aggressive snare and determined bassline that makes the record all the more energetic and definitely aimed at destroying some dancefloors in the process.

Hollt's 'Beyond Nursia' is out on September 10th.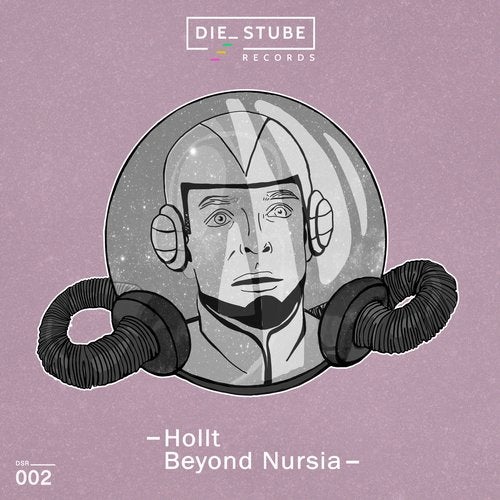 Hype
Release
Beyond Nursia