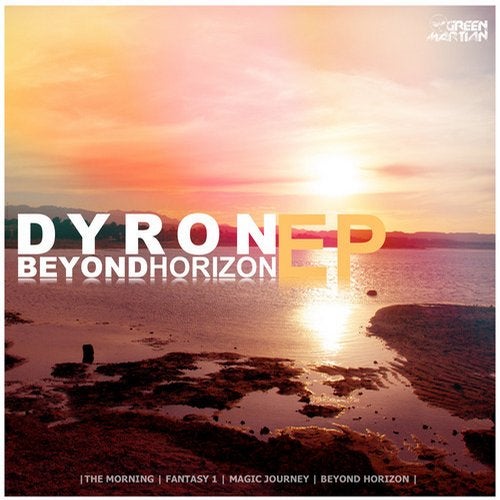 It's been a while since we last saw Dyron aka Lucas Bika. His last outing 'Berlin EP' saw great support and today we have this new four track EP entitled 'Beyond Horizon'. He has been involved with electronic music since childhood when he started making his first tracks and DJ sets using a PC. He was mainly interested in trance music during that time until 2006 when his thoughts and desires went different ways and he turned away from electronic music for the next three years until his return in 2009, we are glad he made that return as the quality of his productions is top notch.

First up we have 'The Morning'. Cool progressive vibes get us moving as tight drum arrangements kick us off. Sweeping hypnotic pads will have you locked in from the off as a deep churning bassline deliver a massive punch. The percussions are doing a lot of work here and they provide super smooth rhythm that will have the party heads bobbing. Cool vocal samples are the perfect addition to this sound, a must have track in those early summer sets!

'Fantasy 1' intros with a nice tough and punchy kick with a nice release on the end. This is joined with a cool crispy hat and groovy house keys. The bass attacks the low end brilliantly as it reverberates through the sound with authority. In the background the pads hold court beautifully and give off a truly mesmerising vibe. The percussions are well constructed and give a real flowing rhythm as they evolve. On the break those house keys do their thing which gives the track so0 much character. Perfect fodder for the terraces and the floors!

'Magic Journey' sets off with an upbeat phat kick and tight percussion arrangement with classic slap drums in prominence. A classy female vocal takes full control of the sound as you find yourself lost in its melody and warmth. Smooth pads and a superbly deep bassline give this track a monster groove that is most definitely not to be missed.

Lastly on this stunning EP we have 'Beyond Horizon', the intro bursts into life with a very cool and bright sound. Nice punchy kicks sit over a beautiful swirling house pad and a deep droning bass. The percussions are well arranged with a very prominent cowbell keeping the rhythm flowing. Beautiful melodies waft through the sound as this true progressive house groover gathers momentum. A stunning combination of sounds that will do well in any setting for the summer!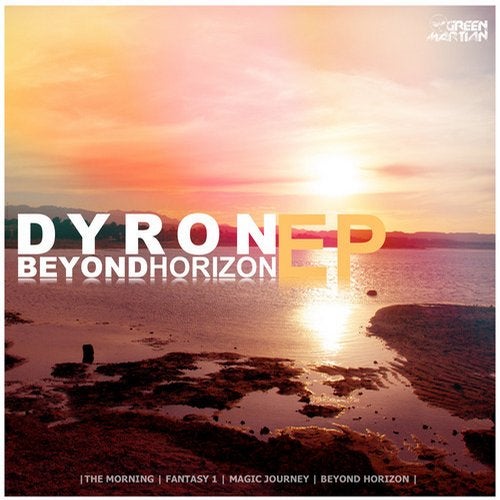 Release
Beyond Horizon EP