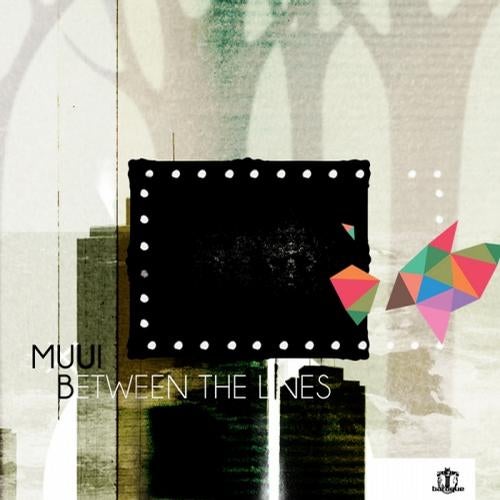 Between the Lines is the debut full length album from MUUI..

A journey through lush soundscapes, hypnotic melodies and organic vocals, capturing the artistry that is MUUI.

The album shows off an electronic, experimental sound epitomized by an array of vintage analog synthesizers, distant voices, delayed guitar licks and a frenzy of melodies crossing over a blurry border of melodic chill out, electronica and deep house creating what we like to describe as, a tangled web of emotions and a vivid picture of life to lose yourself in.

MUUI is the singular vision of Australian artist Patrik Carrera, who truly holds his eclectic range of sounds as his own not swayed by trends, nor limited to a genre, whether his sound succeeds or fails is irrelevant to him, although his music could arguably be considered successful having seen his sounds supported by the likes of Hernan Cattaneo, Sasha, King Unique, Dave Seaman, Eelke Kleijn, Jordy Wisternoff (Way Out West), Mr. Bizz, Matthew Dear, Pig & Dan, Nick Warren, Marc Poppcke, Sonic Union, and Moonbeam.

Picturesque and emotional, a collection of simple ideas with complex results, touching on a vast array of moods.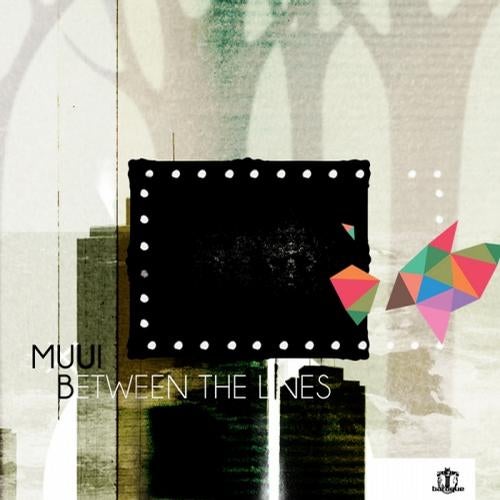 Release
Between the Lines