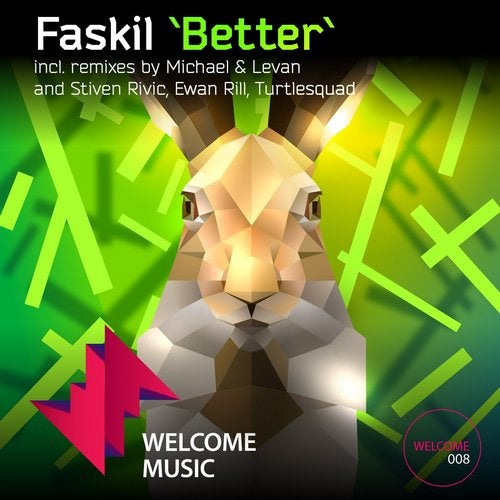 The summer is in full swing and we're extremely pleased to say what it's getting BETTER with sound we have recieved! A new hot single BETTER from inimitable FASKIL actually impressed us! It's his debut appearance on our label as well as the rest famous remixers icluding Ewan Rill, Michael and Levan and Stiven Rivic, Turtlesquad!

Original Mix built on the strongly marked rhythm, wide reverb emphasizes and beautifies slender catchy vocals and perfectly done percussions bring the juiciness ! This is very nice track and definitely the superior sound quality will make us to add some db's during listening! All fans will be glad to listen to it incredible and proper progressive house tune delivering a bunch of amazing actions while it's playing!

Ewan Rill also know like russian prodigy crafted top notch version of BETTER! He applies special textures to create the deep and dark mesmerising vibes! We are compelled to admit it's totally awesome work from this master!

Michael and Levan and Stiven Rivic is сoming to us with their own superb melodic interpretation consisting of the stable beat and perfect amount of spices what this remix filled with! The whole composition is expertly crafted, all it strives to the perfect sounding!

Turtlesquad completes this release by showing up with splendid remix of BETTER based on the powerful bassline and sick broken beat! This beast sounds so groovy and full of energy! There are no enough words to describe how's this tune adorable! So dopness can to supplement the collection for everyone who loves breaks!

If be honest the entire release turned into one fabulous masterpiece thanks to great remixes what EP was beautified with. So hurry up to check it out this hotness and go to download all pack!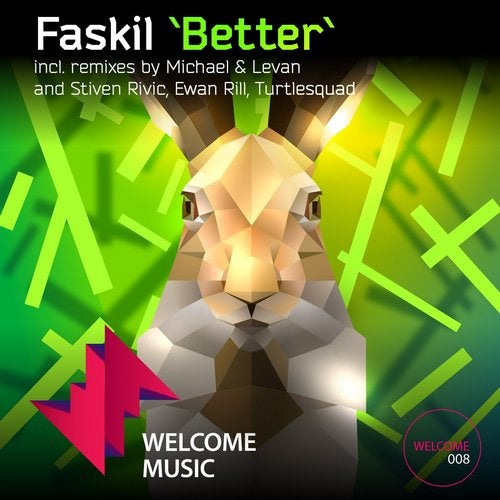 Release
Better