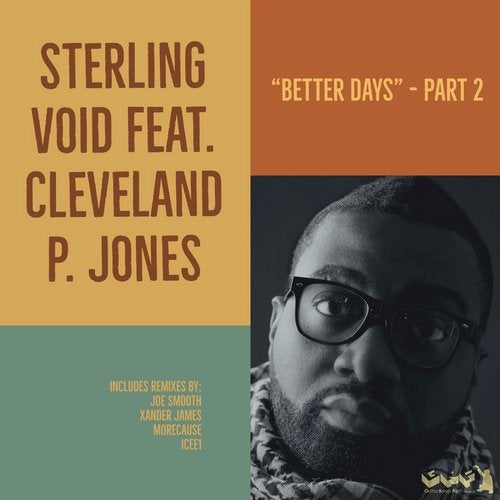 Born in 1964 Chicago's Duane Pelt is Sterling Void having produced a bunch of classic house records in the late 80's. His most recognizable hit has been the track "It's All Right" featuring Paris Brightledge from 1987. Other historical projects released on famous D.J. International Records were "Set Me Free" and "Runaway Girl" but the talented producer didn't stop during these years and today he still continue to deliver some classic sound from Chicago also on our Gotta Keep Faith Records. Sterling does this with the same love and passion as always.

Cleveland P. Jones, native of a little country town in South Carolina, called "North", started his musical journey on a little clay road and pastures of green fields. His mother herself sang gospel greats and this influence helped to create a very spiritual soul in him, you can feel it from the first listening to his songs. We are very proud to have him on Gotta Keep Faith Records with this soulful gem called "Better Days".

For the occasion Gotta Keep Faith Records have packed two release including some special and exclusive works remixed by music icons like Kenny Carpenter and Joe Smooth, but also by some very talented producers and remixers like MoreCause, House Temptations, Xander James and ICEE1.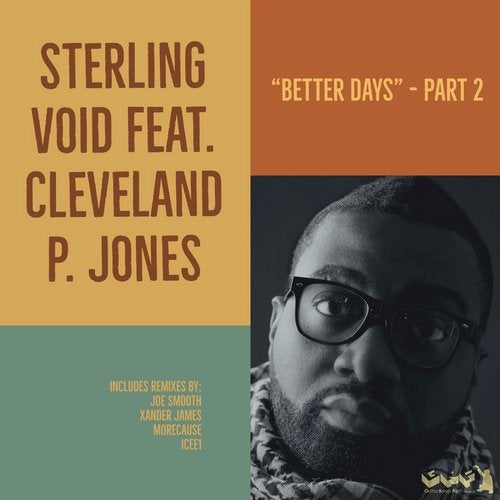 Release
Better Days (Part 2)