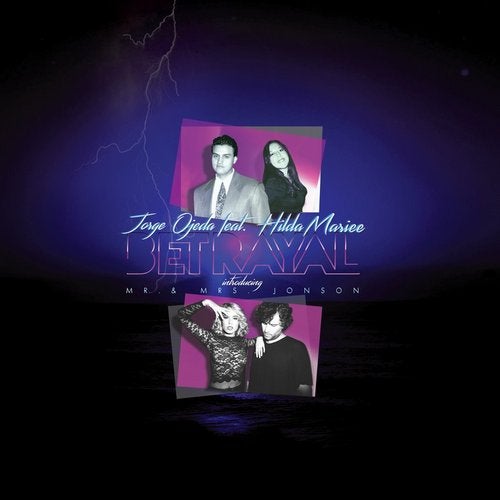 Release Date

2018-06-15

Label

Shaddock

Catalog

SHK10
The new Release on Shaddock Records is more than just dance tracks, 2 songs that come with full-blown vocals, a Re-edition of classic Latin Freestyle by Jorge Ojeda ft. Hilda Mariee with an up-to-date cover version by Mr. & Mrs. Jonson

The original version is a slammer coming straight from Miami the capital of Freestyle Music.

Driven by hard electro beats and Ojeda's signature Miami Bass with Latin Hip Hop/ Freestyle Dance grooves, Betrayal when initially released on Ojeda's Destune records became a club and street phenomenon in Miami. It would be one of the first of many productions between Jorge Ojeda and Hilda Mariee' and their project Teaz II Pleaz.

Now Betrayal catches new life on Shaddock Records and continues to tell it's story.

On the 2nd A side Mr. & Mrs.Jonson aka Mathew Jonson and Isis Kuaygarond created an incredible cover version keeping the electro and freestyle spirit but taking arrangement and production to the next level and thus into 2018.

Mathew and Isis, after their recent marriage have spent endless hours in the studio and with Betrayal - the couple's very 1st release - they are giving us a first insight into their joint musical vision.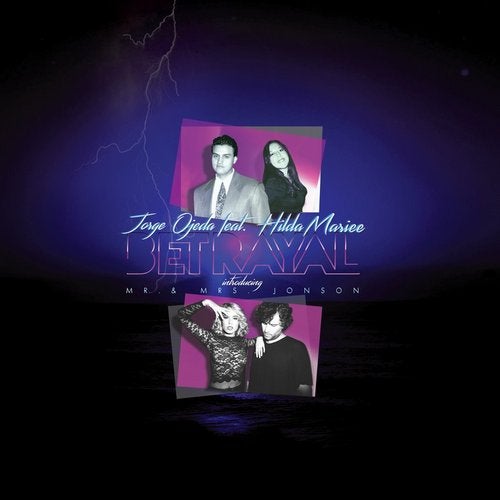 Release
Betrayal
Release Date

2018-06-15

Label

Shaddock

Catalog

SHK10