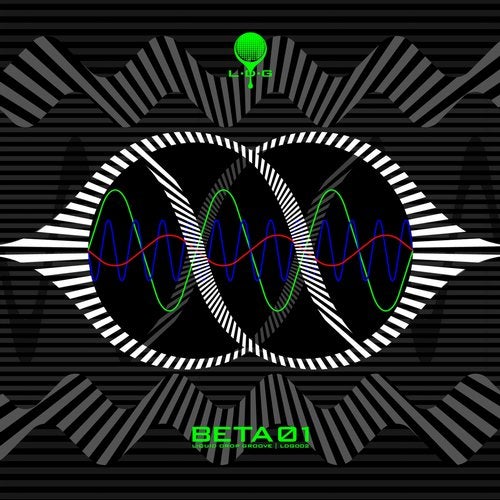 Launched new EP Series from new Japanese Techno label.

Japanese Techno label "Liquid Drop Groove" drops new EP Series "BETA". This new series come from one of infinity ideas and releases as 1st piece. "BETA 01" EP includes "Regretted" self remix "Not Regretted" by Ricardo Garduno and new tune from A. Mochi's "Seek & Destroy".

2 tracks has extremely different face, color and styles. However this is one of what Liquid Drop Groove want to propose to. Please listen and shares our vision of new psychedelic techno.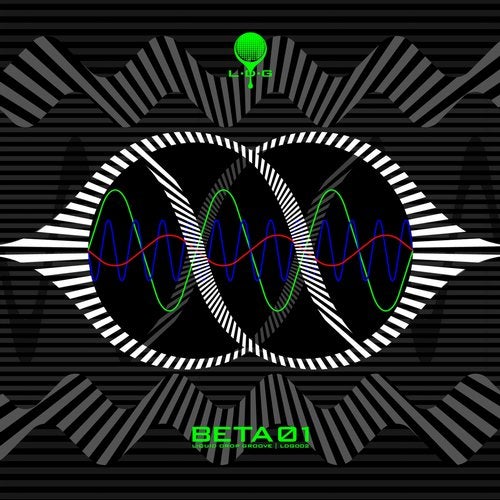 Release
Beta 01