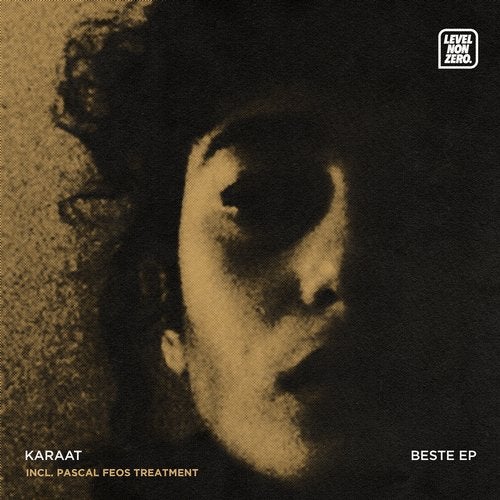 Renowned the world over for it's immense level of quality regarding underground music levelNONzero has displayed consistent care in the curation of it's artists since being established in 2004 by industry heavyweight Pascal Feos. With a focus on genre bending electronic music at the core of every release
German rising star Karaat steps up to deliver a powerhouse 3 track EP for LNZ`s 46th release named "Beste" featuring the sultry talent of Berlin based vocalist Nene Hatun.
Label boss Pascal Feos shows his authority with a world class remix placing focus on rhythmic energy at the core of the song. Cultural elements and beautiful instrument selections give the remix an Eastern flavor maintaining a consistent flow throughout the groove. Rounding off the EP in true style Karaat`s "Ay" stays true to his roots in the realm of House music with a structured track featuring gorgeous percussive elements and a deep, dancefloor filler feel.
LevelNONZero prides itself on acquiring timeless artists.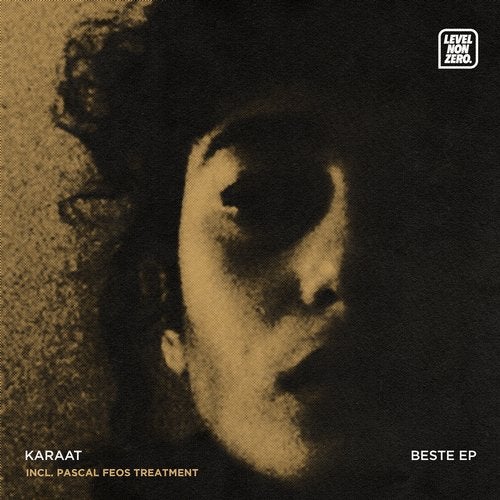 Release
Beste