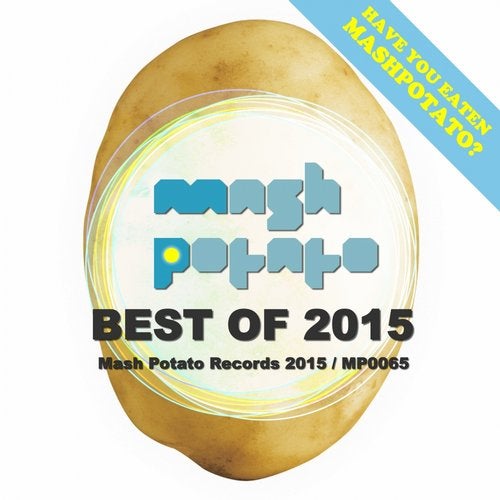 I am pleased to announce the release of our 2nd anniversary compilation this year. I am very proud of the fact that lots of track makers released their tracks from our label. In the first place I started this label so that my tracks that were produced in my room and had no plan to come out could see the light of day. And I found that there were lots of people who were like me in the world. Some are doing DJ regularly but the others have no environment to do djing. Each artists have their own thought and background, moreover their music is awesome quality!
It is great fun for me to imagine that such tracks are downloaded and played in a night club in somewhere in the world. When our music is played and people are either dancing in club or relaxing in home, I feel honored to be a part of such a great moment.
I wish our music will reach to as many people as possible next year.Thanks you again for this year!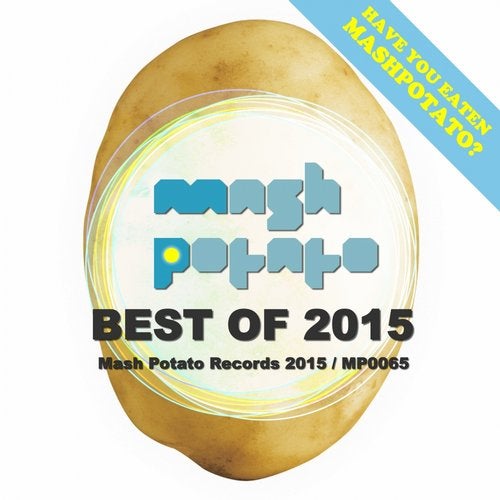 Release
Best Of 2015, Mash Potato Records