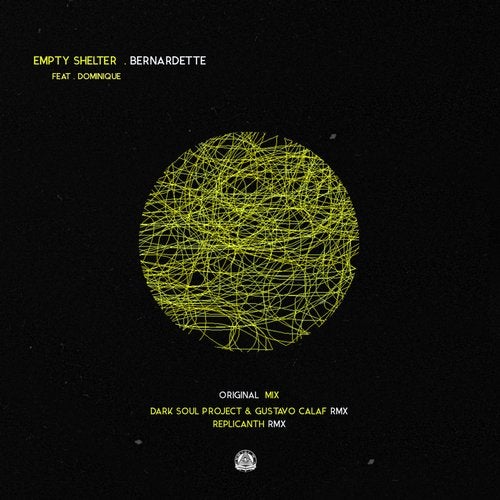 For our 9th release, we are presenting a talented duo : Empty Shelter is a fusion between Du Sant and Miino. Two producers from Argentina, with their debut EP for our label, featuring Dominique on vocal duties.
'Bernardette' (Original Mix) is a slow burner where Dominique takes the lead joining her voice with the percussive beats and intricate sounds that are part of this track.
For the first remix, we have our head honcho Dark Soul Project joining forces with Gustavo Calaf. Together they provide a peak time interpretation that shines with it's layered and crisp sounds, a great remix thinked specially for the dance floors worldwide.
For the final remix, we are presenting Replicanth's debut on our label, the new AKA for Kaban, DJ/Producer from México. His version has a more laid back groove but still powerful for any dance floor, using vocal snippets he creates a great remix with subtle sounds and melodies.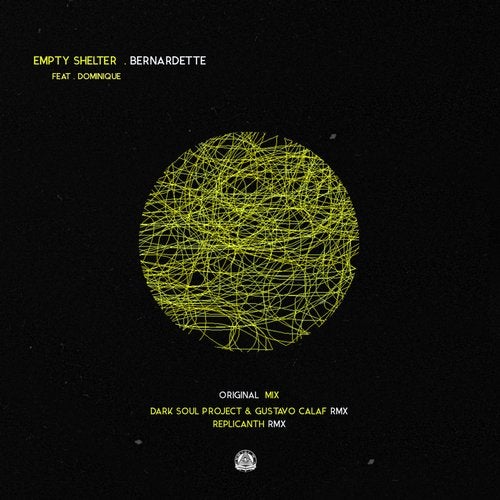 Release
Bernardette