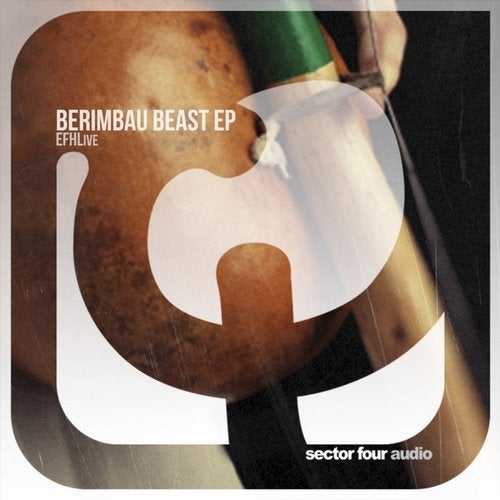 This one set to be one of the bet releases of 2015. What an amazing combination of stomping techno and melodic house.
EFHLive put together all his inspiration from years of producing and DJing, to one release that has already been rewarded from DJs all over the word that have been supporting all 4 tracks.
Slowly building a name for himself EFHLive finally gets the recognition he deserves after 20 years in the game. After his native Brazil, it was about time for the rest of the world to find out about his ability to deliver a genius production regardless the style of music he is working on.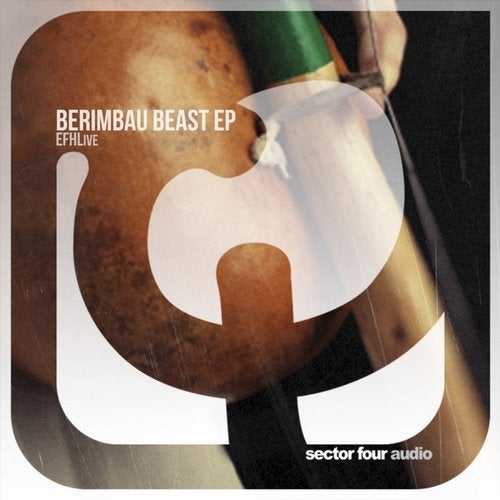 Release
Berimbau Beast