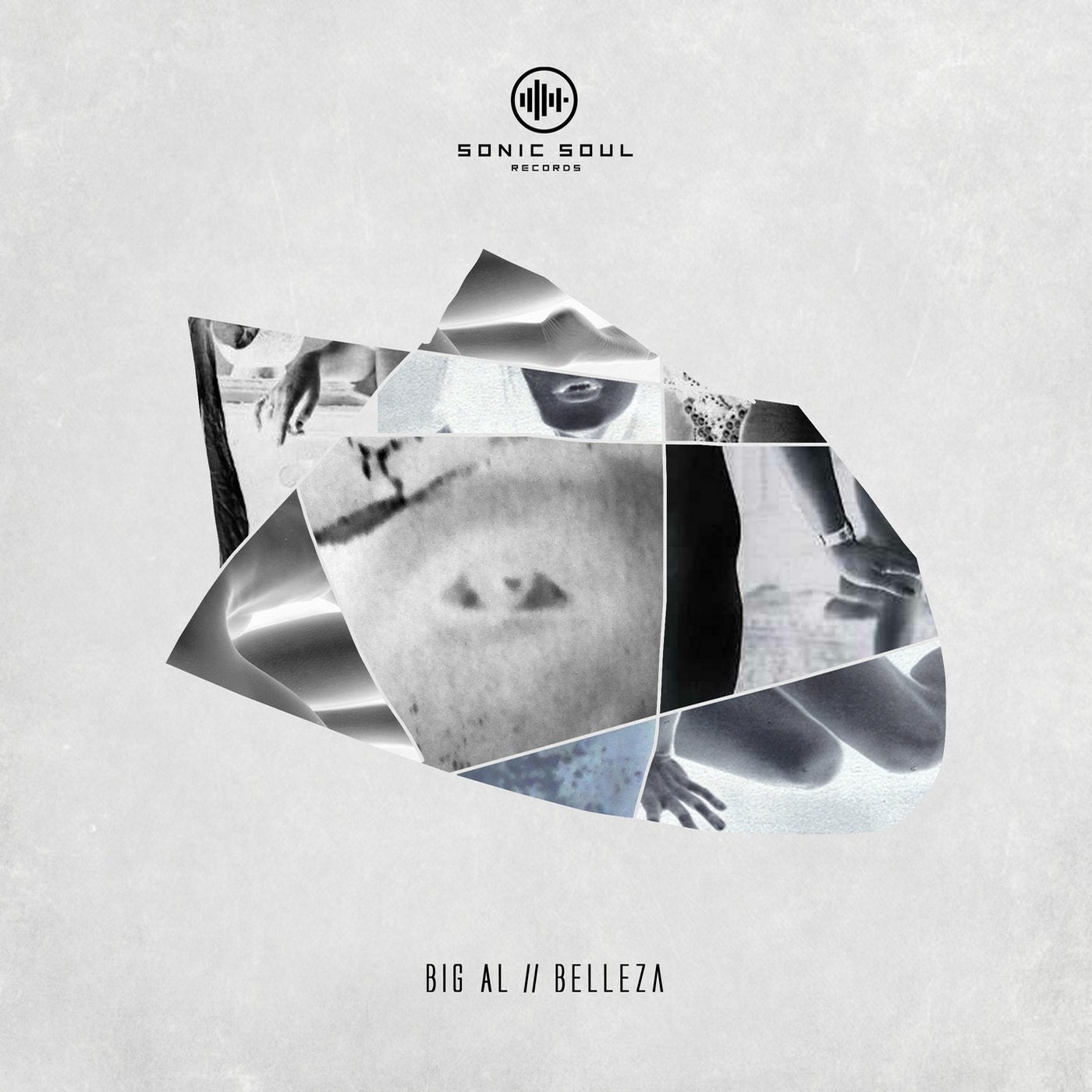 Up next boys and girls is a fantastic groover of an EP from the Ready Mix Label boss and producer BiG AL. The lineup of remixers is ace, with some veterans to the deep house scene getting involved, namely Jero Nougues, Prosis and Nortio from the Moti Brothers.

Known for his prolific productions and dedication to all things deep, Al delivers an absolutely explosive dancefloor bomb with "Belleza". Funk guitars, jazz flutes, trumpets and vocals, all give this tune a very live sound with decidedly Latin flavors. If that weren't enough, the steaming bassline and grooved up percussion make this one simply irresistible to dance to! In addition to the original mix, we are also releasing an instrumental mix for those DJs who might prefer a clubbier version of the track.

The Jero Nougues remix takes the track even deeper into Latin vibes with a more swinging and laid back bassline while being very true to the original.

The Prosis remix is decidely more progressive and has some very tripped out vocal and synthesizer SFX. It has a bit more of a clubby, midnight feel, perfect for those late night sets. A trancey arpeggio and haunting strings complete this very unique and psychedelic remix.

Nortio rounds off the EP with his brilliant remix which is a little more dubbed down and underground.

We hope that you will find something for your sets in this varied pack of deep house cuts.

All the best!!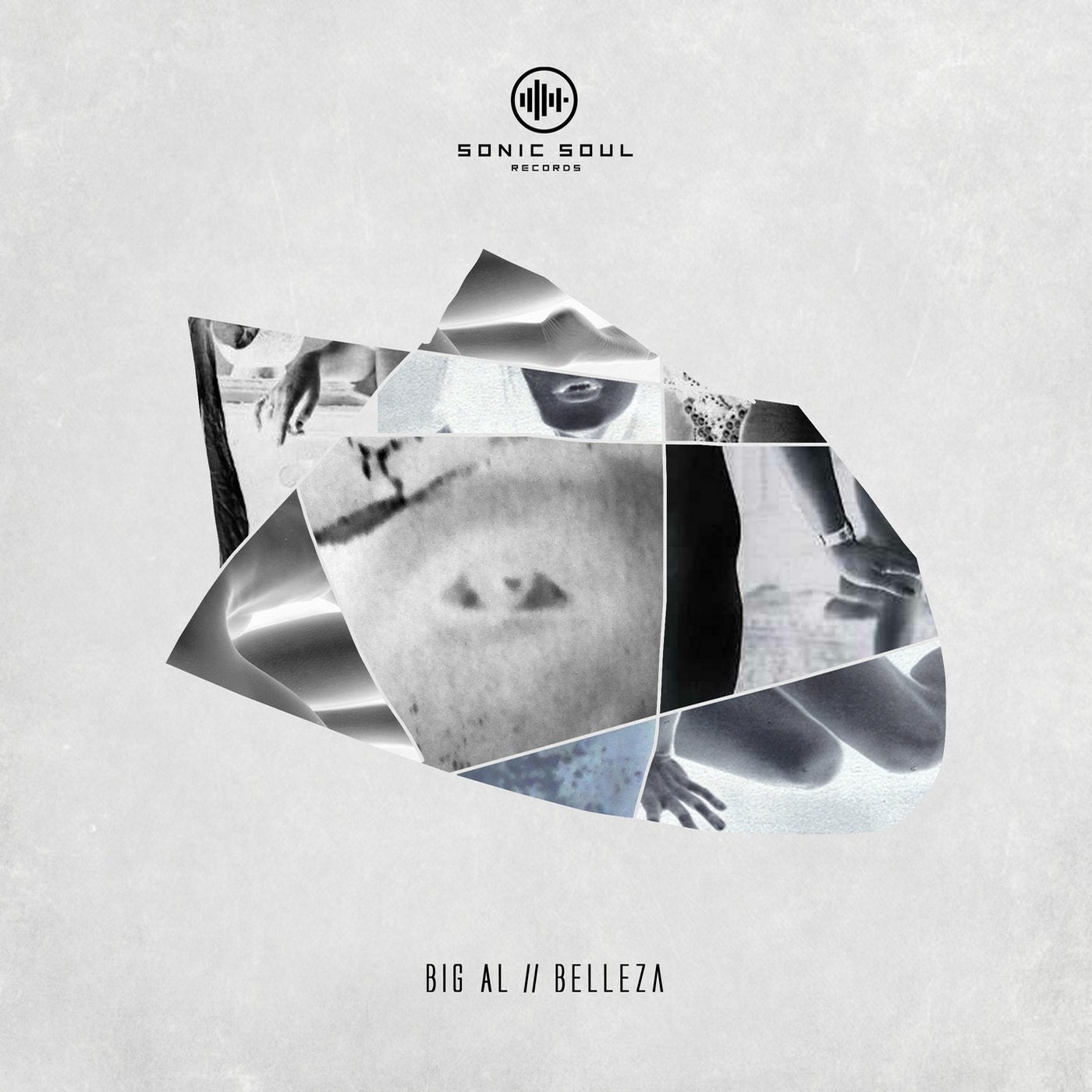 Release
Belleza