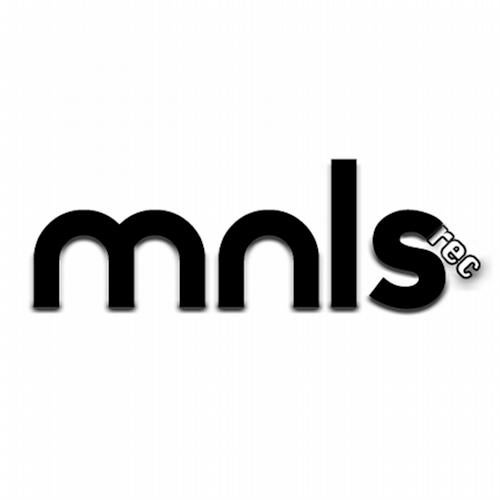 K-Fel

Was born in 1975 in Belgium. Attracted by electronic music, he attended the legendary Belgian club (Cherry Moon, Extreme, ...). The growing desire of playing, he decided to start as a DJ in 2001 by adopting a techno style that drifted slowly toward the Tech House, passing by the House and Minimal, which enabled him to become resident FULL MOON BAR in Brussels (2004) and occur between the other
MOSA CLUB (2007) and LA BUSH (2010).

In 2004, K-Fel became acquainted with Laurent Mauritz (DJ, Songwriter, founder of the XST-LIVE and current Artistic Director of LA BUSH). Hence, was born a collaboration that will enable them to perform live at various clubs (Le CUBE, ...) and other events such as Dance-Summer Tour.

Meanwhile, K-Fel launches into the composition. Two titles ?Artemis and Symetra? will be hitting the first compilation of club ?LE CUBE? under the label R-ZONE in 2005. Since then, several albums in collaboration with Laurent Mauritz have emerged: 'Completely Irresponsible', 'Pharmacy Therapy', '2 Days of Nightmare', including 'Next Idea' released under the label Power Recording including two remixes, those of Chriss Bond and Worakls.


Laurent Mauritz

Was born in 1974 in Ath (Belgium).

Author - Composer - DJ - Graphic Designer 3d, Laurent Mauritz is currently the Artistic Director and DJ of the ROOM 2 (deephouse Style - Minimal Techouse) LA BUSH Temple Of House (Esquelmes Belgium).

Since 1992, Laurent is listed as author, songwriter and producer self-crossing all musical styles.

He made the arrangements and recordings of several groups passing RTBF for the show 'To the glory'. He also had live performances in clubs in Berlin and whose club ACCU subsequently became KNAACK Greifswalder Straße and not to mention a live techno to the 'Love Parade' in Berlin in 1997 with the band Alien Doctors.

In addition, he diversified his skills as a jockey Light, V-Jjing, laser programming
(I topen) and design of 3D computer graphics.

Having many strings to his bow, he has provided technical expertise in several clubs: Escape Concept - Capt'ain - Bliss - Cube - Mosa - Shadows - The Guest.

But as composer on 12 tracks compilation techno ?LE CUBE?, released in 2005 under
his label R-ZONE Records.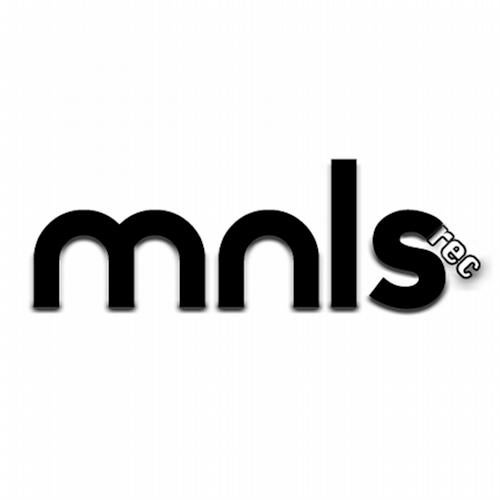 Release
Belgian Rhythm