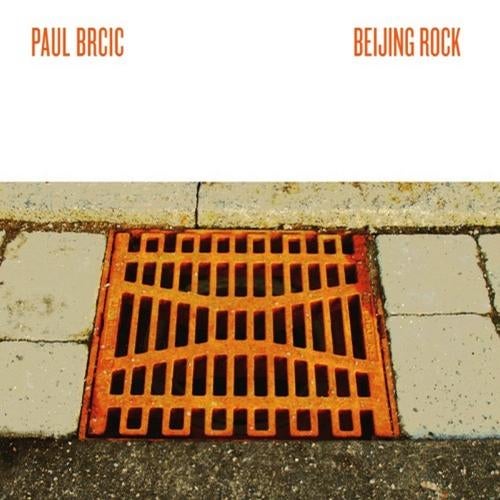 Beijing Rock, the seventh solo album from Paul Brcic (previously Brtschitsch), catapults a simultaneously driving and emotional production into the world of electronic sound. By the same token, it literally pulsates with love for Detroit techno, smoothly laid percussion and gripping bass.

Beijing Rock consciously opens the gates of this world and flows through impressions of sound and aesthetics without losing sight of the bare essentials. It is the true soul of techno with respect to its authenticity.

The album utilizes its own Soundtrashthetic outright and buoyantly moves self-confidently through musical decades. Lovingly arranged samples from the 40s, live trumpets, and vocal nuances underscore the wonderful ease of the LP. Genre limits have no place in Paul Brcics universe, where an almost rebellious attitude exists and the production is inspired with pleasant, subtle progression.

The centrepieces of the Beijing Rock album form in and of themselves, the already formidably declared Grow from 2007, which features a guest appearance by Frankfurt vocalist Malte, as well as Mateo, and is an almost increasingly expansive ambient epos that lends a new definition to the meaning of stereo soundstage.

Without a doubt, Paul Brcic sets off a multi-faceted sound explosion with his album, Beijing Rock, always keeping one eye on production / technical details and the other on organic sound. Beijing Rock immediately invades the senses from the first measure, taking you on a journey outside of the clubs of this world and just as quickly pulling you back to the sweat-inducing, wild nights.

Its a wonderfully honest work that is blatantly human and welded directly from the tangent of heart and soul. On the one hand, it is moving and easy to dance to, and on the other, it is deeply moving Paul Brcic in his purest form.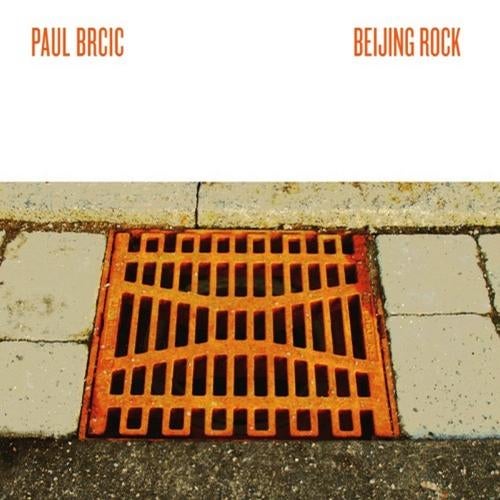 Release
Beijing Rock LP