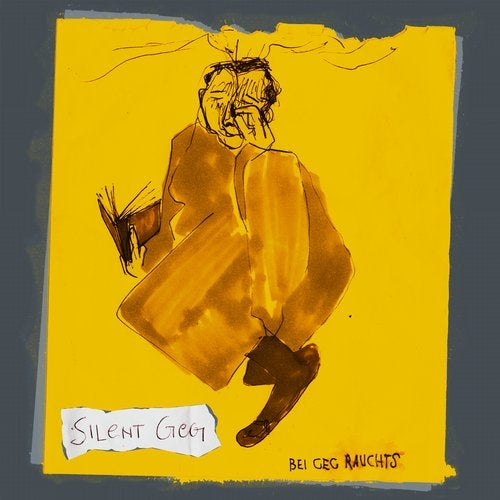 Debut Album from Silent Geg



Seitdem Silent Geg damals den Unfall mit der Nähmaschine hatte, kann er nicht mehr sprechen. Als Kind der frühen Personal Computer ist ihm das aber auch herzlich egal, solange er eine Maus in den Händen hat. Durch sie kommuniziert Silent Geg mit dem 'Noisy Environment', wie er es vielleicht sagen würde, wenn er etwas sagen könnte. Dass er das nicht kann, stimmt ihn ab und an etwas traurig, dann aber auch schnell wieder froh. Denn so kann er unausgesprochene Sätze in Sequencer-, Sampler- und Synthesizerstrukturen pressen und Musik machen, die Gedanken viel schöner wiedergibt, als Geg es je mit Worten hätte ausdrücken können.

Bezeichnenderweise ist Silent Geg ein großer Freund des Rap, aber auch die frühe Technozeit steckt ihm noch in den Knochen. Ein wenig klassische Musikausbildung ohne Gesang runden das musikalische Ratatouille ab. Guten Appetit!



---



Since Silent Geg has had this accident with the sewing machine he has no longer been able to speak. As a child of the personal computer era he doesn't care anyway, as long as he holds a mouse in his hand. By the use of it Silent Geg communicates with the 'noisy environment', as he maybe would call it if he could say anything. His disability sometimes would make him sad, but almost instantly happy again: that's because he can put unspoken sentences into sequencer, sampler and synthesizer structures and make music that plays back thoughts a lot more beautifully than Geg ever could have expressed through his own words.

As it happens, Silent Geg is a big fan of rap music while he still feels connected to the early techno years. Some classical music education without attending singing classes ñ perfect the musical ratatouille. Bon appetit!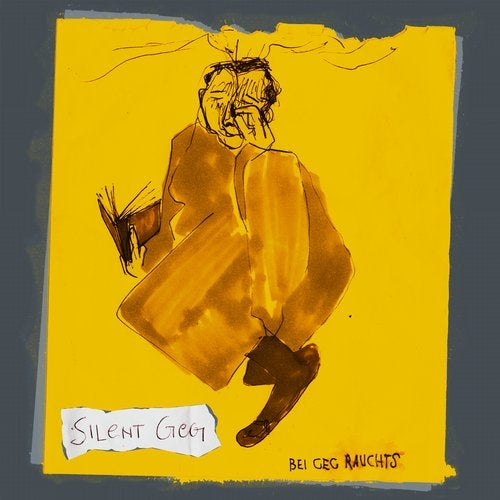 Release
Bei Geg raucht's