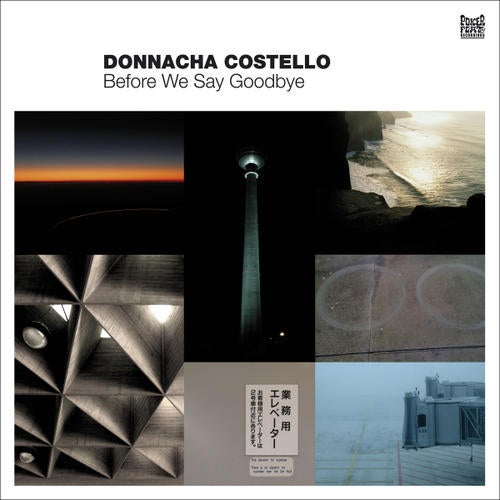 There are few artists these days who consistently succeed to focus their passions, talents and instincts into deliciously individual, melancholic, beautiful and timeless recordings. Irish born Donnacha Costello is amongst the highest ranks of such artists.

Donnacha's plethora of productions, be it on his own much lauded Minimise label (his famous 'Colourseries' collection setting the standard over a huge body of work) or his new 'Look Long' platform, have proved again and again that electronic music need not be cold of emotion or lack deeper meaning. Indeed, his sweetly spun melodic stories, or hypnotic synthesiser refrains can capture the heart as well as the body.

So, Poker Flat is proud to announce Donnacha Costello's new full length album. 'Before We Say Goodbye' is an exquisite work to say the least. Focusing on a rich blueprint, with echoes of Chicago House, Detroit Techno, and UK Ambient Techno flowing through its futuristic core, Donnacha explores further his love for deep, hypnotising grooves, rich synth themes and emotive harmonies.

The opening bars of introductory track 'Leaving Berlin welcome the listener into Donnacha's sprawling musical landscape. Intertwining layers of lovingly expressed synth themes build and recede in an honest and subtle game of balance. Setting the tone for the album then, similar themes are mirrored later on and gracefully resurrected in new lights.

Colour in sound, space and clarity are at the centre of the wonderful production found in every track. Donnacha used only a strict handful of vintage equipment; in fact aside from the drums which were processed using Native Instruments' Maschine, all the musical elements were created using only the Roland SH-101, Sequential Circuits Prophet 5 Rev2 without Midi and the New England Digital Synclavier II. Those rare and mesmerising tones and textures, respectfully and accurately conveyed, form the heart-melting melodies of tracks like 'It's What We Do' or 'The Tug' - tunes clearly inspired by difficult personal experiences that Donnacha chose to translate into glorious moments of musicality. These versatile instruments work in unison to provide lush and dense soundscapes, tense sci-fi dramatics or pulsing acidic workouts like 'Stretching Time'.

Being a personal album, there are numerous references to the club sound that Costello is of course well known for. From the rousing Post-Deephouse of 'A Warm Embrace', to the tougher technoid jams of 'No-one Is Watching' or 'Roll It Out', a natural ear for dancefloor mechanics is at play, yet the emotional element never strays far.

Clocking in at just under an hour, its a satisfying journey, but not an exhausting one. Donnacha was keen to tell a story that can be listened to in one session, while the listener is on the move perhaps or in other transitory states ... allowing full connection with the music and reflection upon some of the themes layed out within. Full of deep personal messages; music undoubtedly from the heart, its something that will surely take up a special place in the life of the listener.

Just as the nine tracks form a whole, the album could offer a narrative to everyday life, to punctuate the day, or add meaning and memory to times past. This is not only a masterfully produced longplayer, but a work of emotional communication through music.

As the final bars of concluding track 'Last Train Home' sink into the sub-conscious, the listener is left with the feeling that something very important, worthwhile and life-enriching has just passed through their head-space. From Donnacha Costello's heart and mind to yours, 'Before We Say Goodbye'.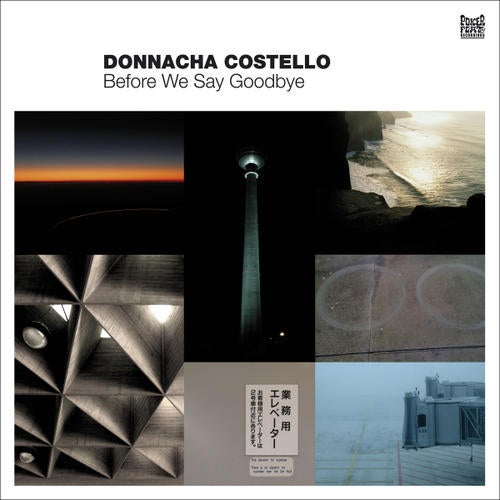 Release
Before We Say Goodbye