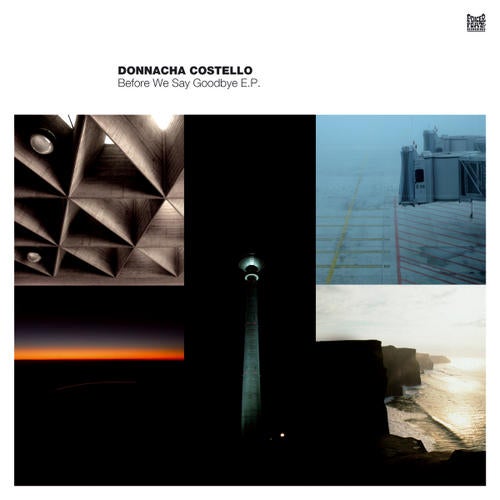 There are few artists these days who consistently succeed to focus their passions, talents and instincts into deliciously individual, melancholic, beautiful and timeless recordings. Irish born Donnacha Costello is amongst the highest ranks of such artists.

Poker Flat is proud to announce Donnacha Costello's new full length album; 'Before We Say Goodbye'. Echoes of Chicago House, Detroit Techno, and UK Ambient Techno flow through its futuristic core, as we find Donnacha exploring further his love for deep, hypnotising grooves, rich synth themes and emotive harmonies.

This pre-ep version features four cuts taken from the long-player. Firstly the singing strings and a stand-out bassline of 'Leaving Berlin' hit the ear, and drive this memorable piece through to its finale. Almost a microcosm of the album itself, there's drama, tension and resolution to be found.

'No-one Is Watching' ensnares us with tense, deep swung Detroitian synth work and intricate micro phrases. This free-form Techno cut opens up into a jazz chorded, blossoming ride, true of many other pieces on the album.

Perhaps the heaviest track on this ep, the strong, rolling drums of 'Roll It Out' lead the listener head first into another jacking, Modern Acid adventure. Skipping and jumping in excited bursts of light and colour, you'll be transported to other worlds and back!

Finally the other-worldly complexities of 'Stretching Time' have their time to play with the senses. Rousing bass lines, static dubbed electricity, sublime chords and acidic refrains all melt together in this final beat driven synth exploration into the unknown.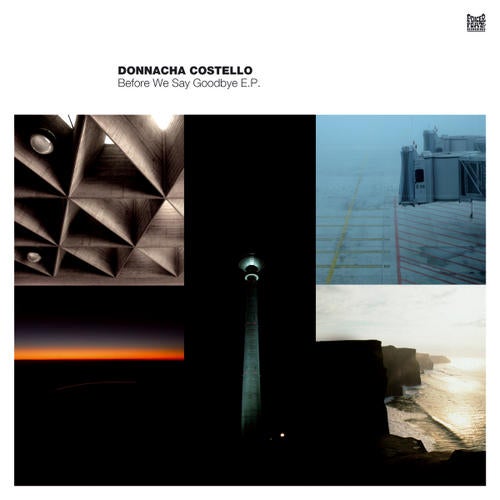 Release
Before We Say Goodbye EP