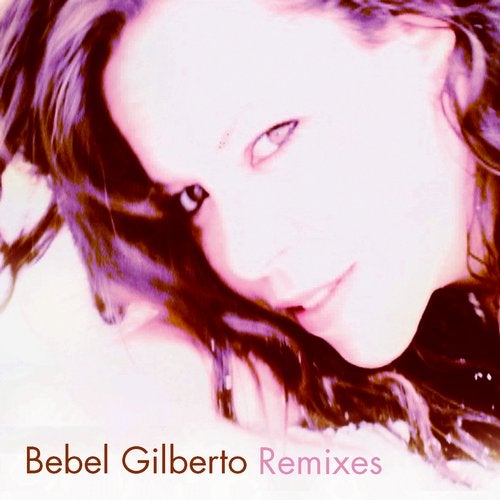 On Bebel Gilberto's self titled album--recorded by producer Marius de Vries (Madonna, Bjork, Annie Lennox), Gilberto revealed herself as an artist with a sound and voice all her own.
Rick Anderson (AMG) calls it a "delightfully warm and unaffected program of Brazilian pop... mostly woven from organic percussion, acoustic guitars, bass, and piano. This all serves to keep one's attention where it belongs: on Gilberto's sweet, rich voice and her gorgeous melodies."

Gilberto's Remixes EP cultivates the gems from this album, with reinterpretations by John Beltran, Tom Middleton, Bombay Dub Orchestra and more.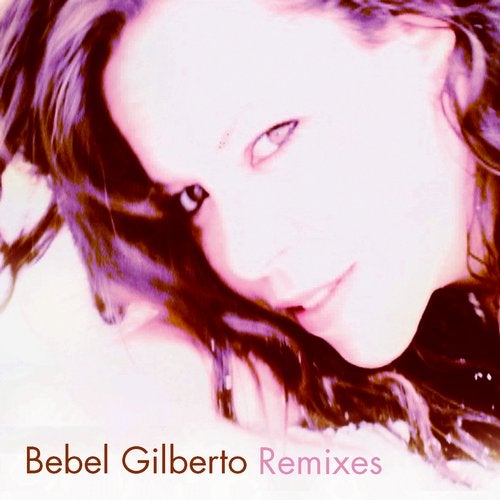 Release
Bebel Gilberto Remixes EP