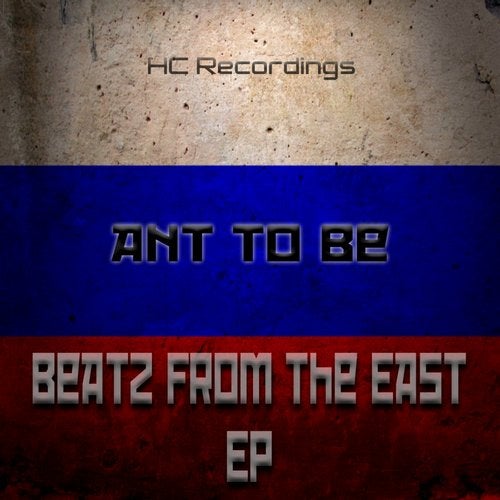 Ant to Be brings us this superb 3 track EP.
Starting with a rave break track called Eddy piano featuring a famous melody thats as old as the rave scene it's self but never fails in any a DJ set.Next its Oldskool jungle vibes with It's True, classic jungle break beats, Hoovers, vocal samples, soothing soulful synth's and Melody's.
And for the happy hardcore heads we have this fast tempo, hi octane track called Hold On.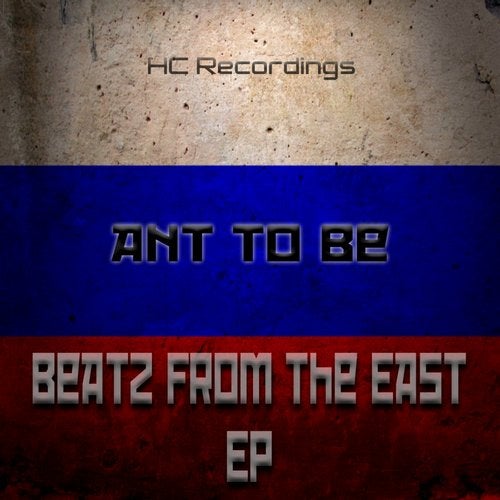 Release
Beatz From The East EP