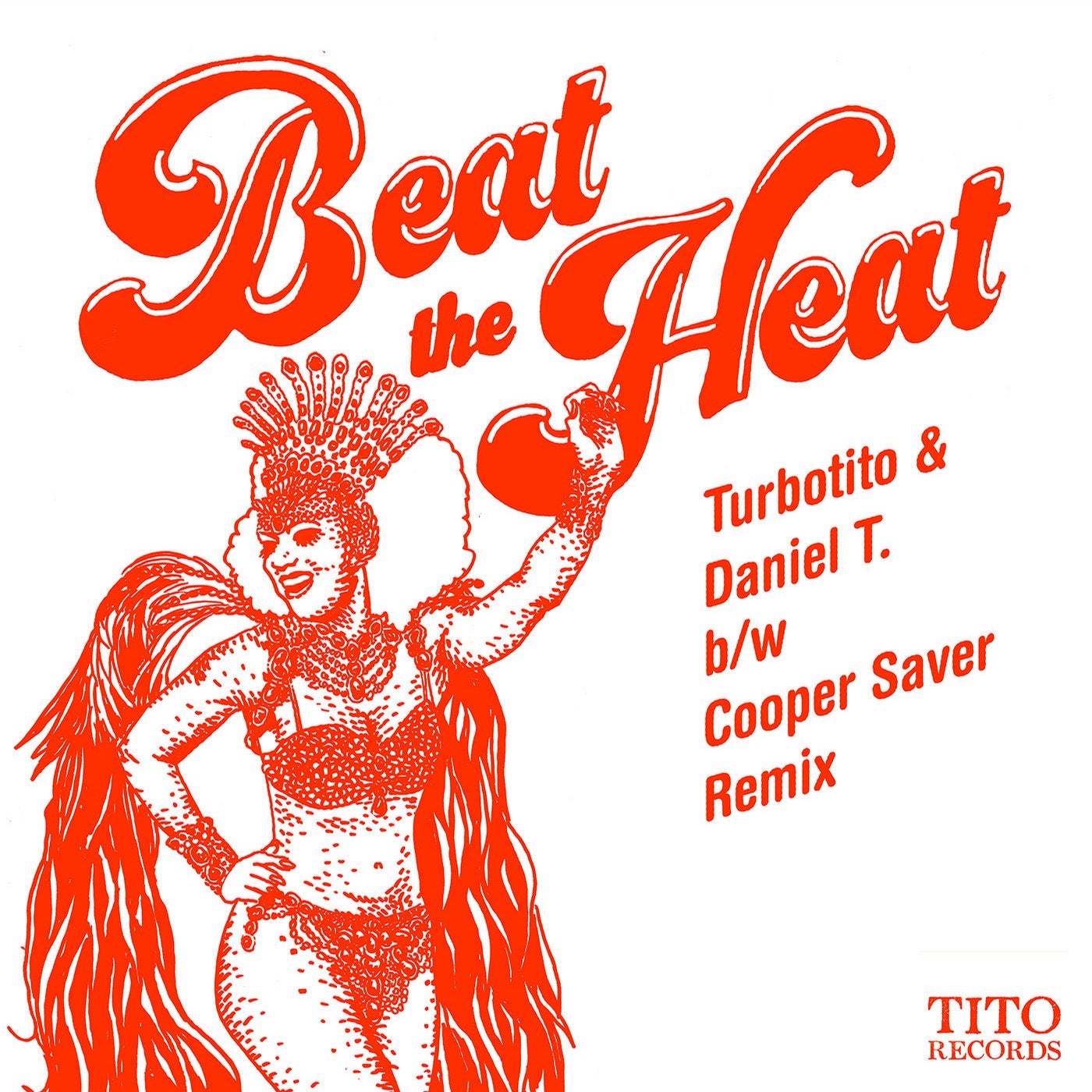 "Beat The Heat" is the first release on Tito Records which is a label founded by Filip "Turbotito" Nikolic who is mostly known as a member of daytime disco duo Poolside. The label functions as an outlet for Turbotito's many collaborations and "Beat The Heat" is the the first one in the series. Turbotito's collaborator on this one is Daniel T. who is a DJ/Producer from L.A. Daniel T. recently released his well received solo E.P. "Tetrachromat" on Young Adults.
"Beat The Heat" is a fun, slightly schizophrenic, percussive disco track that will get people moving on the dance floor. The track is backed with a remix by Cooper Saver that pushes the vibe even further into the night.
The artwork for the label is created by Los Angeles artist Adam Villacin who gives all the releases a nicely curated consistant look.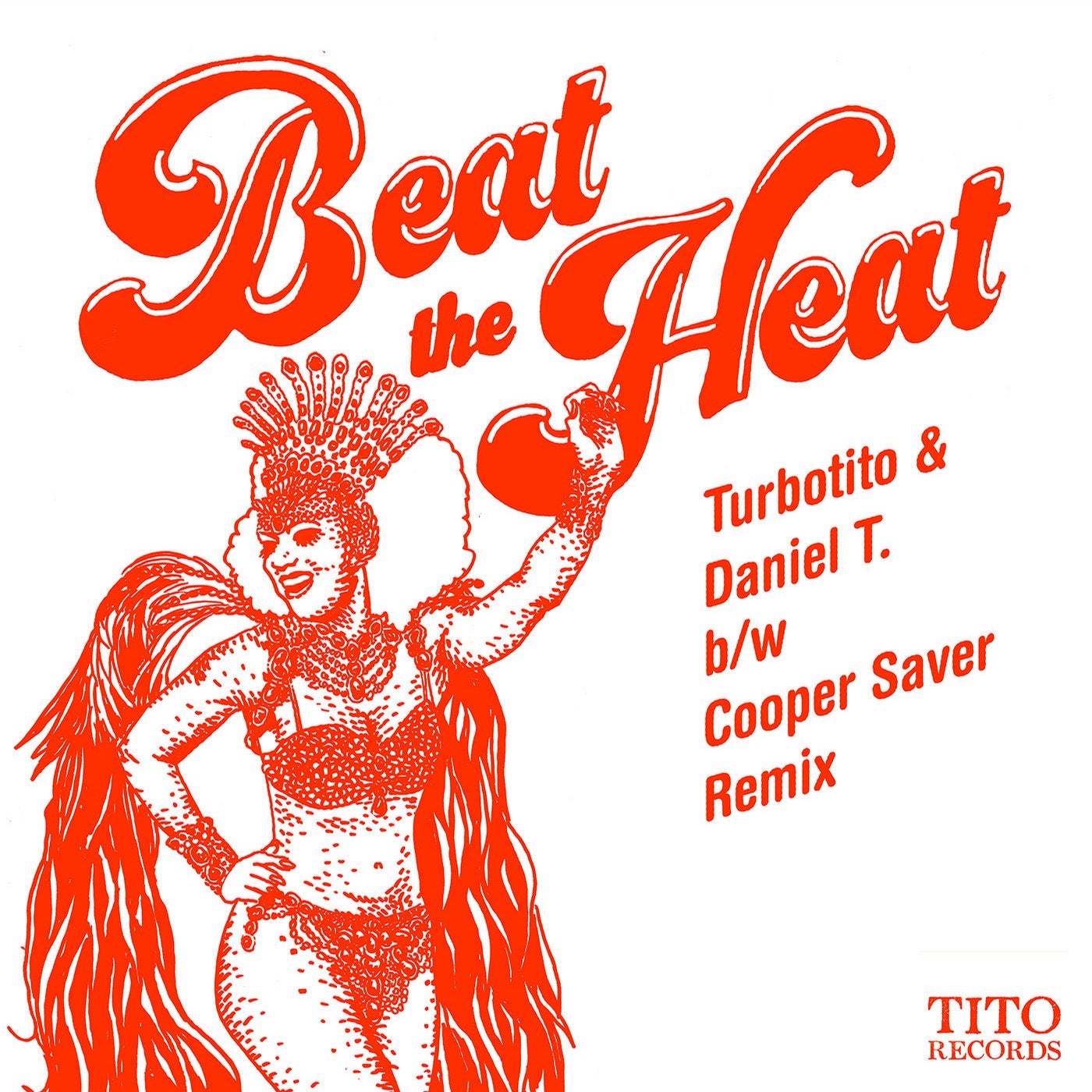 Release
Beat The Heat