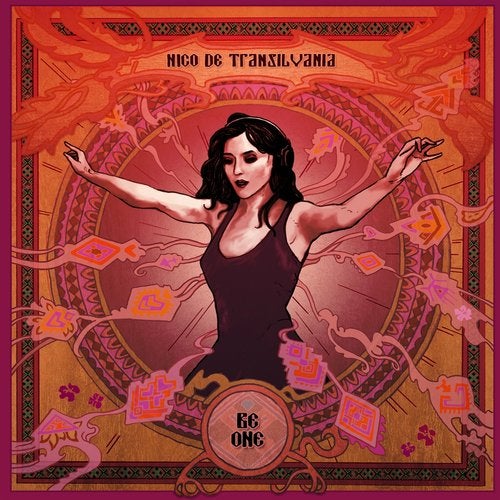 Muzică Without Frontiers record label announces it's debut release: Nico de Transilvania's EP Be One

Inspired by Nico's Transylvanian ancestral roots and passion for world and dance music, in this EP she is blending electronic sounds with folkloric elements. Nico has developed a unique style, which has gained her acclaim as an internationally renowned DJ.

"My dream, Muzică Without Frontiers, is to spread the message of human connection by dissolving barriers through global music, dance and performance. I envision this creating a platform for collaboration between artists from around the world".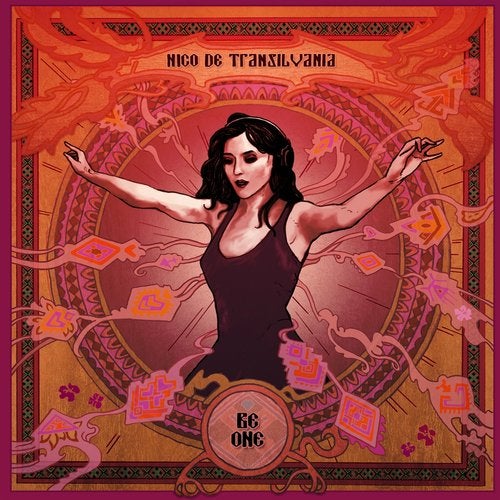 Release
Be One