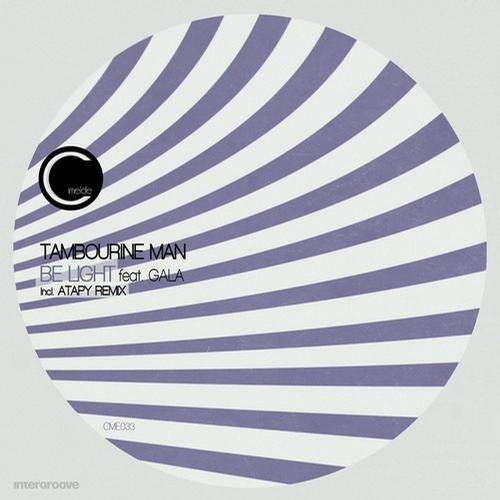 Release Date

2011-09-02

Label

Cimelde

Catalog

CME033
Its a hard job to create a unique style and understanding behind electronica with all those copycats out there, but Cimelde manages to take a stand with some distinguished instalations. Following the latest success of head leader Atapy that smashed the Deep/House charts and played around from all the biggies now its time for another kicker.

Be Light EP proves the exact that, a smart micro house elemental offers from Tambourine Man. A bit moody but so emotional with the aroma of Gala's beautiful vocals, the head title track simply melts your head with its smoothness.

Passing on the straightforward "Dance With Me" with some clever 80's influental leads, blipz n noises that embrace the main core so lightly. Moving on to the "oldschool? happy rave rythmed Mutualismo that adapt fresh ideas with some stripped-down and dusty chords along with some slowburning vocals on top.

On remix duties Atapy giving his own special intepretation so gently. Keeping the vocals almost untouched of the original, adding a sharp bassline line and some heavy electroish organs, the track simply transformed into a floorburner. Its rare to see a remix
nowdays that "makes sense" without destroying the original theme and Atapy simply delivers.

Overall a mutli diverse EP for all apetites and ear orgasms, Cimelde and by definition Tambourine Man provides a healthy, sharp n clean audio that has depth, texture and above all love ...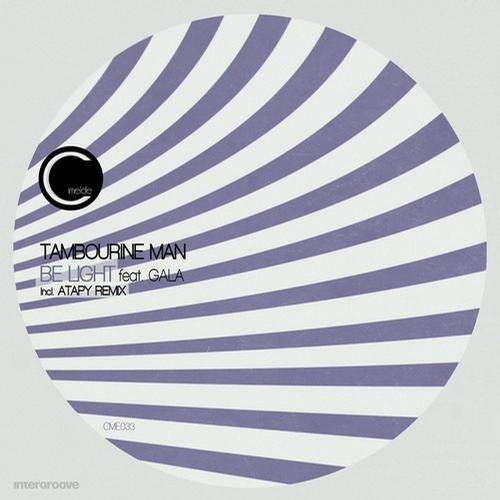 Release
Be Light
Release Date

2011-09-02

Label

Cimelde

Catalog

CME033