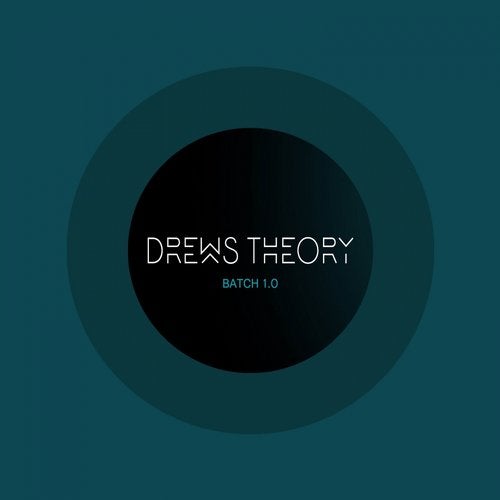 Presenting the legendary Album by Drew's Theory titled Batch 1.0, now available in all stores by Triple Class Records.

Drew's Theory is making a name for himself quickly in the Dubstep, Trop Hop and underground Bass Music community. Many consider him to be a Renaissance Man as he has also proven himself to be very talented in many forms of Media Art and Music Management.

We are proud to make this wonderful release available to the world and look forward to sharing more of his music with you all in the near future!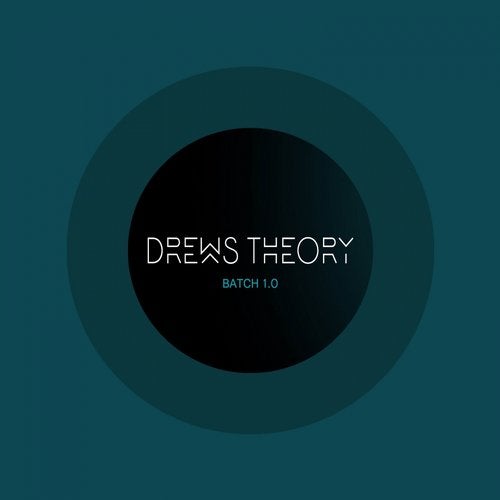 Release
Batch 1.0