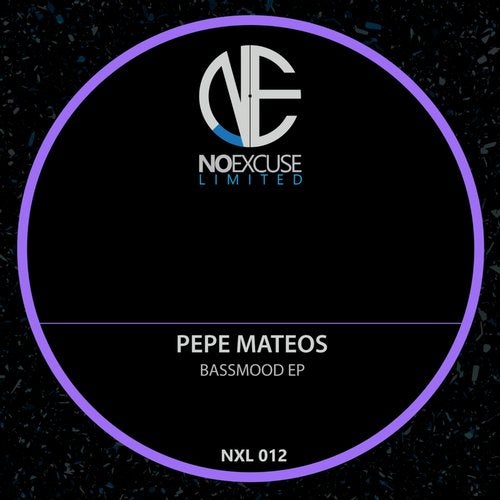 Our latest offering features a debut NoExcuse release from Pepe Mateos. His tracks have been endorsed by prominent performers such as Paco Osuna, Marco Carola, Stefano Noferini and many more, making him an artist to keep your eye on. We are very happy to welcome him to the family with his "Bassmood" EP, featuring four original underground groovers.

"Midnight" brings in a medium-paced swinging groove that is laid on top of a simple and warm bass riff. This roller builds with plenty of percussive interludes adding tension, concluding with thick and bassy drops that keep the momentum flowing. Keeping the energy on a crescendo is "Bassmood", where heavy, accented kicks punctuate the flow of the track. Smooth synths and vocal snaps fill the air, while the melodic bassline pulsates in the background.

Next up is "Jimi Cries Merry", a minimal groover that Pepe grows as the track progresses. Subtly introducing new layers and samples to the chunky roller, Pepe has crafted a track that is a must-have for warmup sets. "Danzado" brings the EP to a close with its stripped back drum groove, heavily compressed sounds that bring a truly close-knit feel to the track. This one is just what you need to set the pace at the start of the night.

"Bassmood" EP by Pepe Mateos, proudly presented by NoExcuse Limited.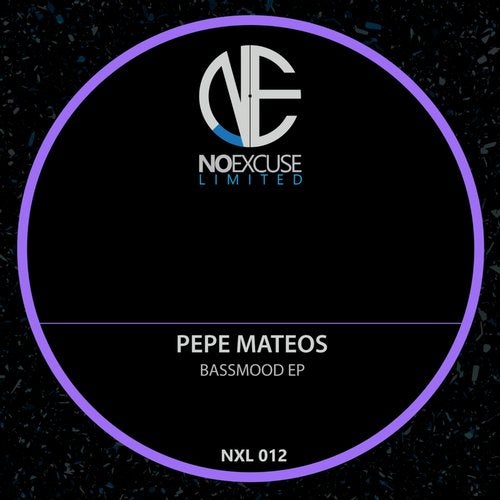 Release
Bassmood EP