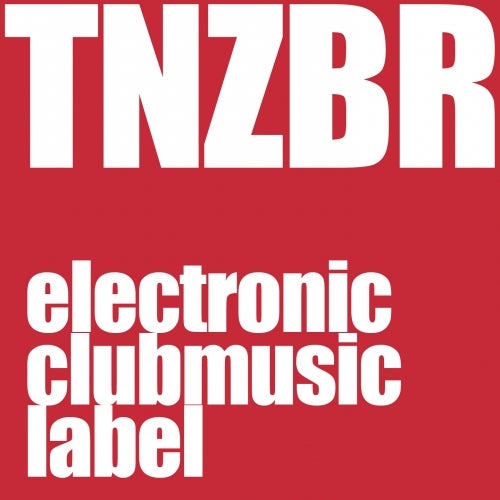 "tanzbar musik presents the incredible, brilliant and so unbelievable genius of electronic music: robert babicz!
this famous guy need no more introduction!
producer, live act, mastering crack, sound designer, also known as rob acid, sontec, dicabor,... with more than 100 releases and remixes in the last 15 years on labels like systematic, k2, audiomatique, circle, treibstoff, kompakt, kling klong,...
In the last few years there has been a proliferation in the amount of people producing really good techno, acid, minimal and everything in between.
The majority of these producers are new, but Robert Babicz is an example of an older producer that has managed to stay relevant by reinventing his sound.
basic is a warm and emotional tech-house track.
robert spend this track for an international remix contest on http://www.foem.info.
foem is a great platform for a lot of producers around the world.
well known guys, but also a lot of unknown talents!
now, about 300 remixes are finished and arrived.
but only 2 remixes will be released on this ep!
congratulation to DML Remix and the Sonic Me on Acid Remix!
"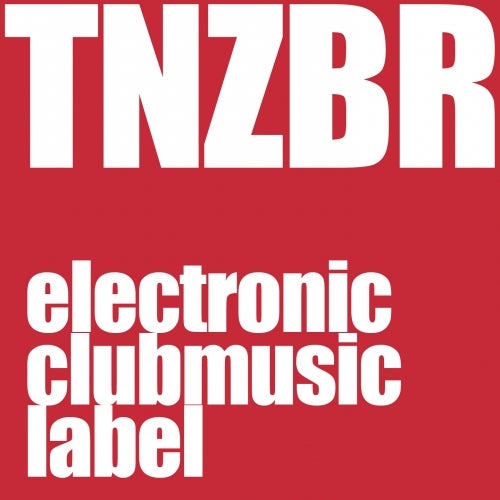 Release
Basic