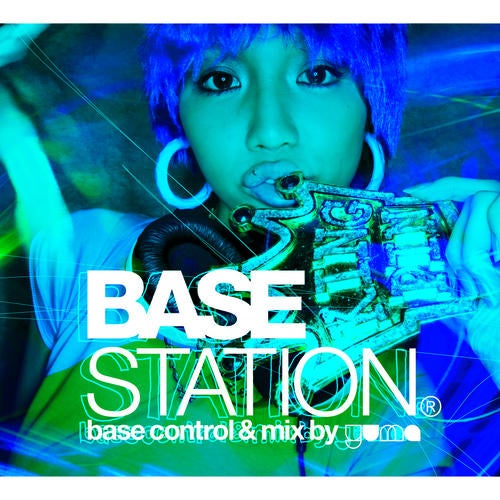 "yuma's latest singles which was compiled in a dj mixed cd ""BASE STATION"" are now available. The CD is mixed by yuma and made together with Japanese popular appareal brand ""BASE STATION"" and released from IRMA records in Jan 2009.

These singles ""base control"" have been hit the iTunes Dance Single Chart in top 10 for a month.

yuma is the first Japanes artist featured in iTunes USA in a feature called ""New Music Nights"", the feature proceeded by iTunes USA and Japan."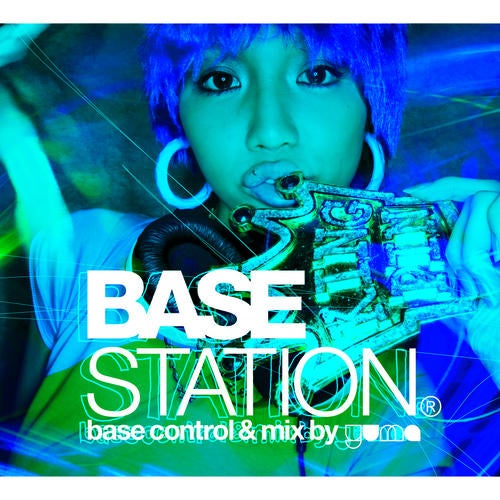 Release
Base Station EP 01