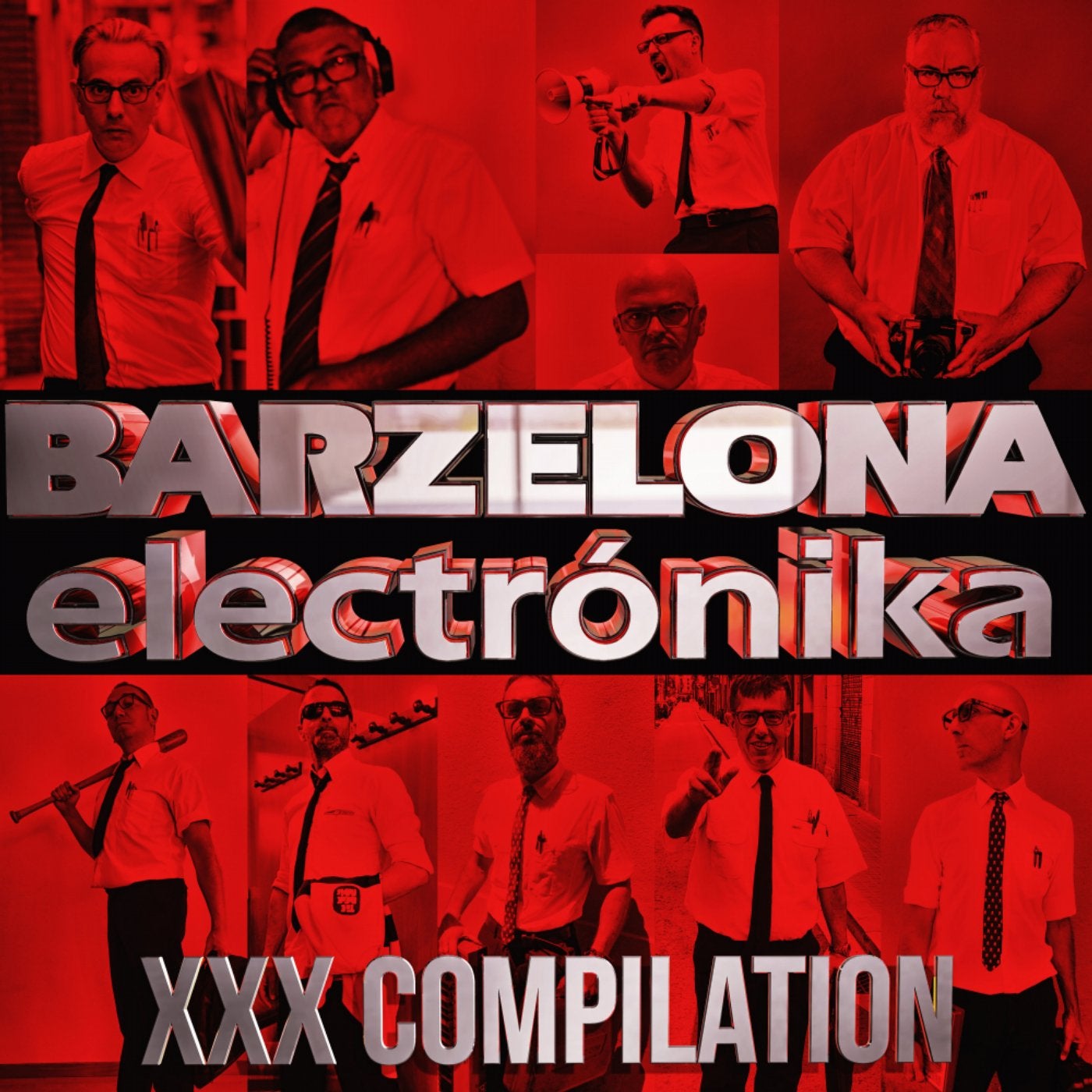 Barzelona Electrónika is an artistic musical collective that was born at the end of the 80s as a response to the independent Techno Pop groups and bands that emerged in northern Europe, fleeing from the usual commercial circuits to create their own scene and contents. With more than 1200 members, B.E edits and distributes its own Fanzine (MEGABLAST) and a series of radio programmes and performance shows (EL REDOBLE FATAL, EMISIONES PROHIBIDAS), several compilations with tracks from the different groups are also published, distributed by mail in 90-minute Cassette format.
B.E. organizes promotional concerts all over the country until they are presented to the general public in the first edition of the Sonar Festival (1994) in Barcelona.
Thirty years after the creation of B.E., Chus Ferrer, founder of the collective, decides to reunite once again the activist spirit of those visionary artists and presents a new compilation with old, new and unpublished themes in digital format that make us walk through different sound places of Electronics, from environmental melodies to the most epic and forceful sound, welcome to the universe of B.E. ... Muzik, NonStop!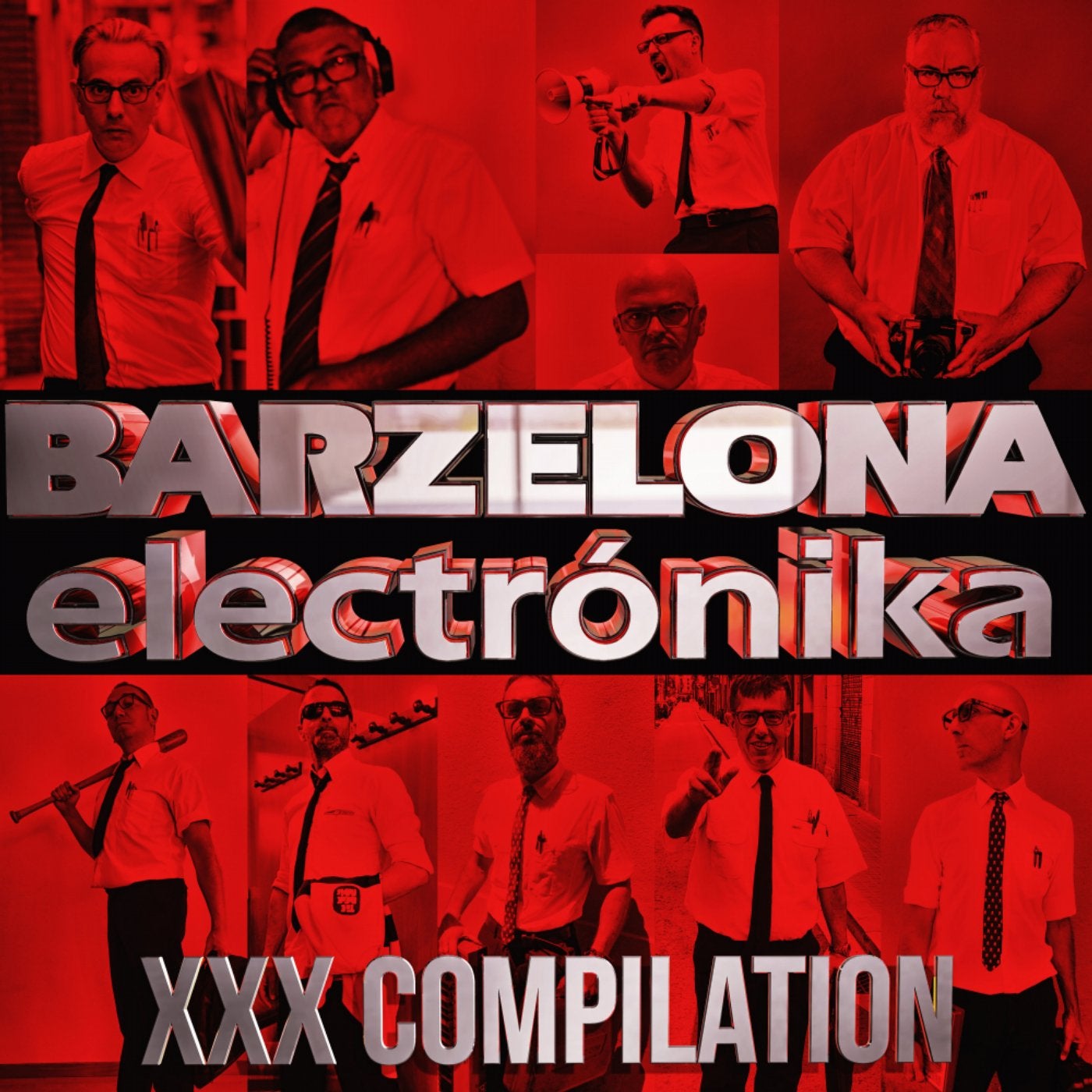 Release
Barzelona Electronika XXX Compilation
Various Artists

Release Date

2019-02-15

Label

The Dance Hut

Catalog

TDH060